Welcome to "Behavior Matters" where our team of experts share educational insights related to behavioral health concerns to support, guide, and provide hope to patients and their families.
The content included in this blog is for informational purposes and is not intended as a substitute for individualized medical or therapeutic consultation, diagnosis or treatment. Please contact your physician with specific questions or concerns related to your healthcare.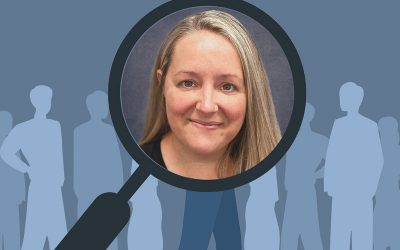 Brianna Coffin is a Board-Certified Behavior Analyst who joined our team in June 2022, and she currently serves as the Clinical ...
Join Our Newsletter
Receive program updates and educational materials on a variety of topics.