Cognitive Behavioral Therapy
At this time, NeurAbilities offers CBT services on a limited basis to existing patients.
Counseling services are available through telehealth to adolescents and young adults residing in Pennsylvania. Individuals with depression, anxiety and mood disorders would be most appropriate for this service.
What is CBT?
Cognitive Behavior Therapy (CBT) is a type of therapy that focuses on helping patients change their thoughts and behaviors related to the problems they are having.  There is strong scientific research support for the treatment of anxiety, mood disorders, OCD, ADHD and other neurobehavioral issues in both children and adults. 
NeurAbilities Healthcare offers CBT as a stand-alone intervention, or in conjunction with other interventions.
How CBT Helps
Many common childhood and adult problems may be treated with CBT, including depression, anxiety disorders (separation anxiety, phobias, obsessive compulsive disorder) depression, or anger control.
It can be used alone or in conjunction with medication or other therapies to help improve these conditions. 
Children who are 7 years of age or older will benefit the most because of their cognitive maturity to understand or have some awareness of their problems. Children who benefit from CBT also have some interest or motivation to learn new skills.
CBT with children and adolescents also includes educating the family on how they can help change behaviors through structuring and modifying the child's environment. Parental support is encouraged for practicing some techniques with their children when at home.
Please give us a call to schedule CBT: 856-346-0005.
Identifying and Overcoming Negative or Distorted Ways of Thinking
During therapy, the therapist helps the patient become more aware of negative or distorted ways of thinking that may be contributing to negative feelings or behaviors.
Once these negative or distorted thoughts are identified, the therapist teaches the patient how to look at situations, himself, or others in a more realistic, adaptive, or positive manner. 
CBT also teaches patients more positive ways to cope with everyday stressors, communicate with others more effectively, be more self-aware, and solve problems more constructively.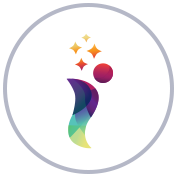 At NeurAbilities Healthcare, we are proud of the services we provide and the strength of our relationships with patients and families. We share in their improvements and successes every day. Watch these stories for more inspiration.
NeurAbilities is a proud member of CNNH NeuroHealth.
By Rachel Schwartz, Mobile Therapist, MFT, M.S.Ed., BCBA, LBS What comes to mind when you think of "Self-Care?" Do you imagine a person sitting in a...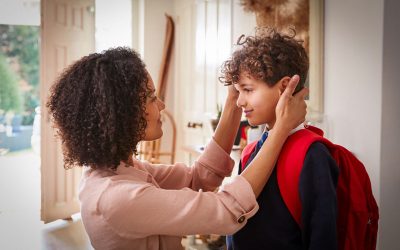 By Hilary Murphy, PhD Clinical Neuropsychologist | Director of Training and Graduate Education In my experience, the term "neuropsychological...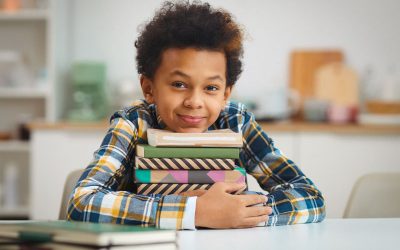 The term "executive functioning" refers to the set of skills that helps us complete tasks efficiently (or execute functions!). These skills make goal-directed behavior possible! Executive functions are commonly thought of as the "CEO of our brain". They allow us to plan and…
Join Our Newsletter
Receive program updates and educational materials on a variety of topics.