NeurAbilities Healthcare offers individualized therapy services for neurodiverse children in their home setting. Families will work with a qualified therapist to develop and work on specific and individualized goals. Sessions for all members of the family include:
● Individual sessions for children and teens to support emotion regulation, communication, and executive functioning skills.
● Caregiver sessions to help identify new ways to respond to kids and teens for more successful interactions.
● Family sessions for some or all members of the family to practice skills together.
From the HOPE Matters blog, read about "The Benefits of Family Therapy" by Rachel Schwartz, Mobile Therapist, MFT, M.S.Ed., BCBA, LBS.
To learn if Connected Family Therapy is right for your child and family, please contact: hope@neurabilities.com or complete an inquiry form on our website.
Many insurances and Medicaid accepted. CFT services are currently available in Pennsylvania only.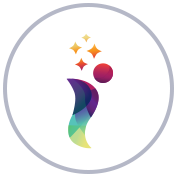 At NeurAbilities Healthcare, we are proud of the services we provide and the strength of our relationships with patients and families. We share in their improvements and successes every day. Watch these stories for more inspiration.
NeurAbilities is a proud member of CNNH NeuroHealth.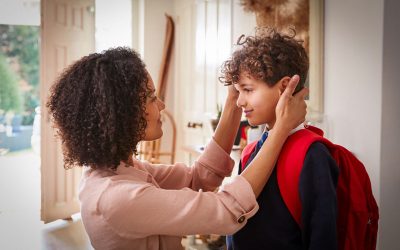 By Hilary Murphy, PhD Clinical Neuropsychologist | Director of Training and Graduate Education In my experience, the term "neuropsychological...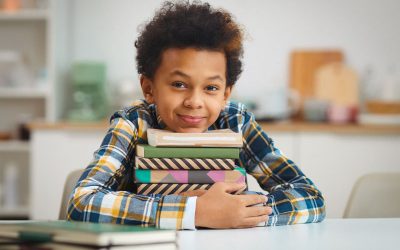 The term "executive functioning" refers to the set of skills that helps us complete tasks efficiently (or execute functions!). These skills make goal-directed behavior possible! Executive functions are commonly thought of as the "CEO of our brain". They allow us to plan and…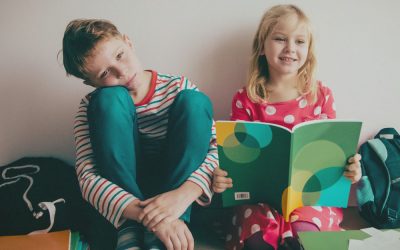 Autism Spectrum Disorder and Some Differences Between Boys and Girls By: Azlen Theobald, PsyD...
Join Our Newsletter
Receive program updates and educational materials on a variety of topics.