NeurAbilities is offering a community music class, open to children of all abilities!
Participants do not need to be a patient of NeurAbilities. Space is limited and COVID safety protocols will be in place.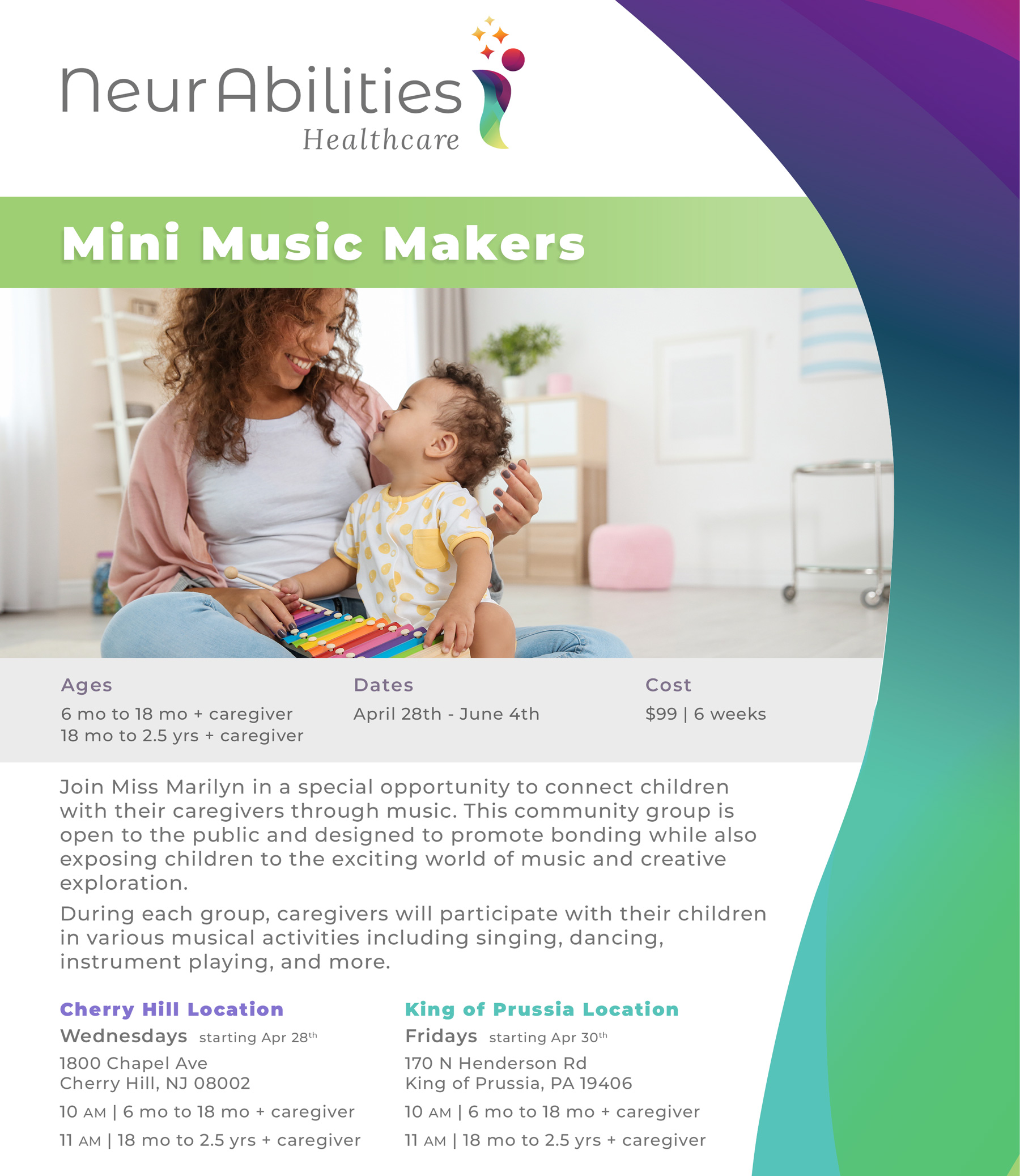 Thank you for your interest in this program! Please complete the registration form below and we will contact you to learn more about your interest in Mini Music Makers classes and to get you scheduled.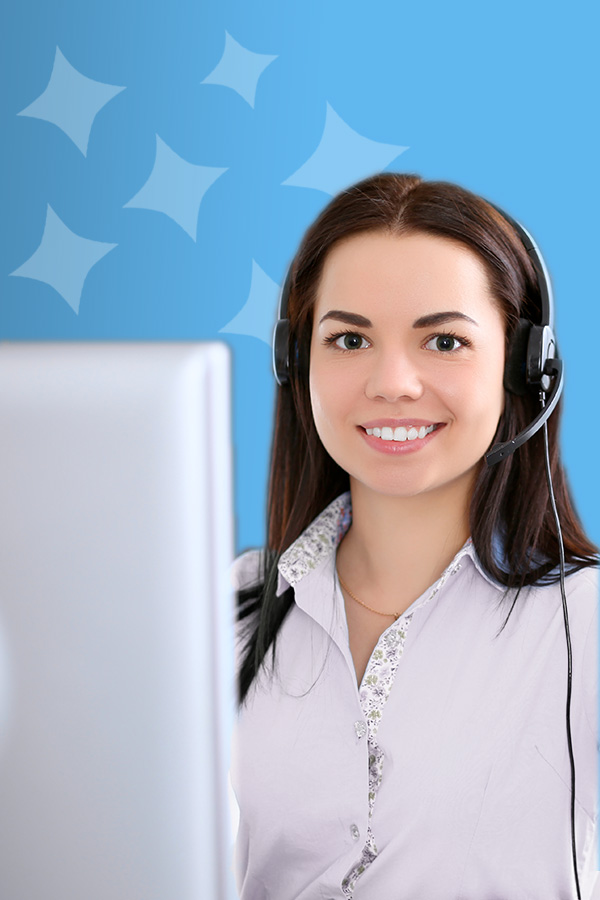 Have a question about this program first? Please email info@neurabilities.com
Join Miss Marilyn in a special opportunity to connect children with their caregivers through music. This community group is open to the public and designed to promote bonding while also exposing children to the exciting world of music and creative exploration.
During each group, caregivers will participate with their children in various musical activities including singing, dancing, instrument playing, and more.
Cherry Hill Location
Wednesdays starting Apr 28th
1800 Chapel Ave
Cherry Hill, NJ 08002
10 AM | 6 mo to 18 mo + caregiver
11 AM | 18 mo to 2.5 yrs + caregiver
King of Prussia Location
Fridays starting Apr 30th
170 N Henderson Rd
King of Prussia, PA 19406
10 AM | 6 mo to 18 mo + caregiver
11 AM | 18 mo to 2.5 yrs + caregiver