Now Seeking Behavior Technicians and ABA Therapists
RBT | BHT | ABA | BSC | LBS | BCBA | Special Education
Work - Life Balance
Design schedules to live your best life.
Career Growth
Work in a supportive environment with opportunities for advancement.
COVID Protocols
Your health and safety is our first priority.
Join our growing team
You are now needed more than ever
NeurAbilities is seeking compassionate and dedicated Behavior Technicians, ABA Therapists, and BCBAs to help grow our team and meet the growing need for home-based and clinic-based ABA services in Philadelphia, Eastern PA, Southern NJ, and Central NJ. Watch the video above to learn about a Behavior Technician career at NeurAbilities.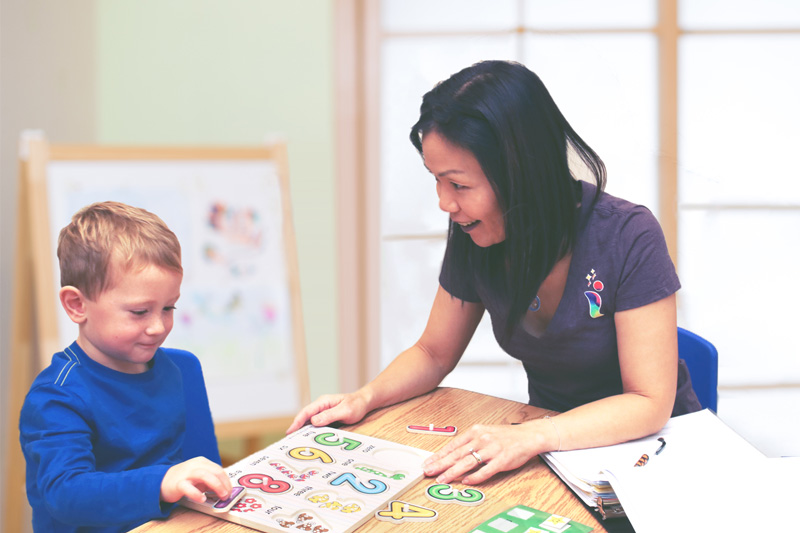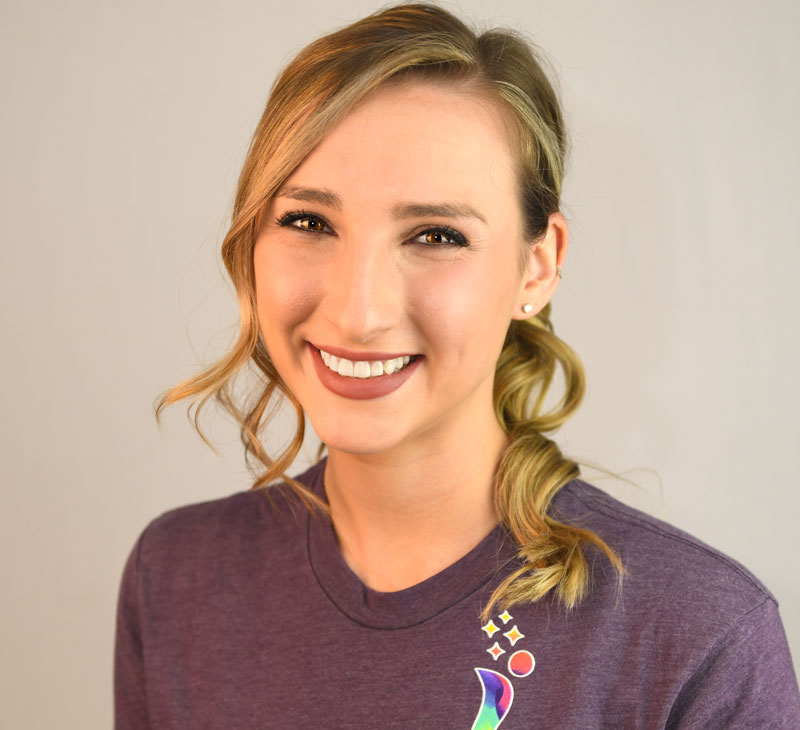 At NeurAbilities Healthcare, we value evidence-based services delivered with the highest standards of patient care. Our staff practice our five values daily: Compassion, Collaboration, Integrity, Excellence and Joy.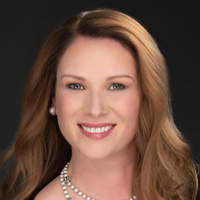 Kathleen Stengel - BCBA - CEO
We are leading the charge to provide the most cutting edge quality medical and behavioral services for families in Pennsylvania, New Jersey and beyond. We are proud of our services and the team of compassionate professionals who work together to bring hope and treatment solutions to our patients and their families. If you believe in our values, I encourage you to apply.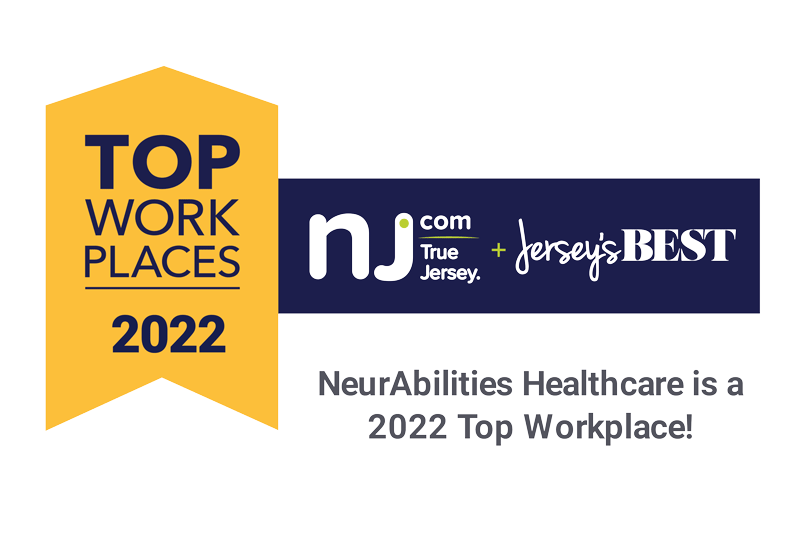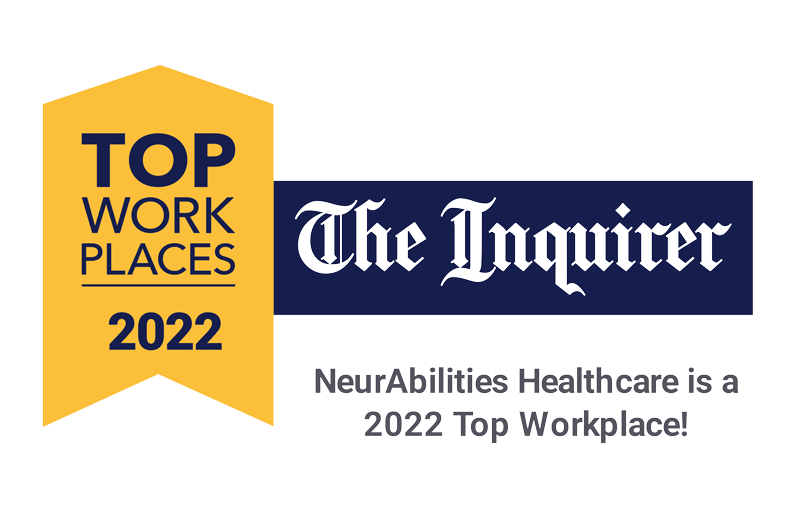 Hear from our staff
Staff members share their experiences working at NeurAbilities and the values we practice each day.
State-of-the-art facilities
Our clinics are state-of-the-art. Take a sneak peek inside one of our facilities!
Interdisciplinary team
The power of teamwork and communication
At NeurAbilities, our behavior department works alongside experts in many disciplines including neurology and neuropsychology. Visit our website to learn more.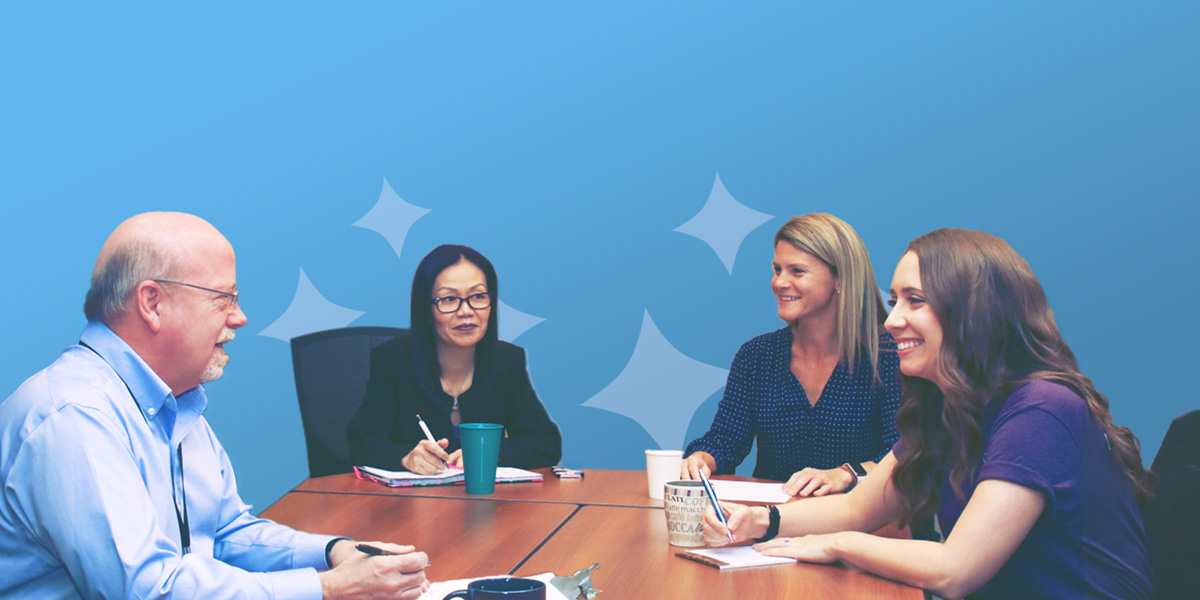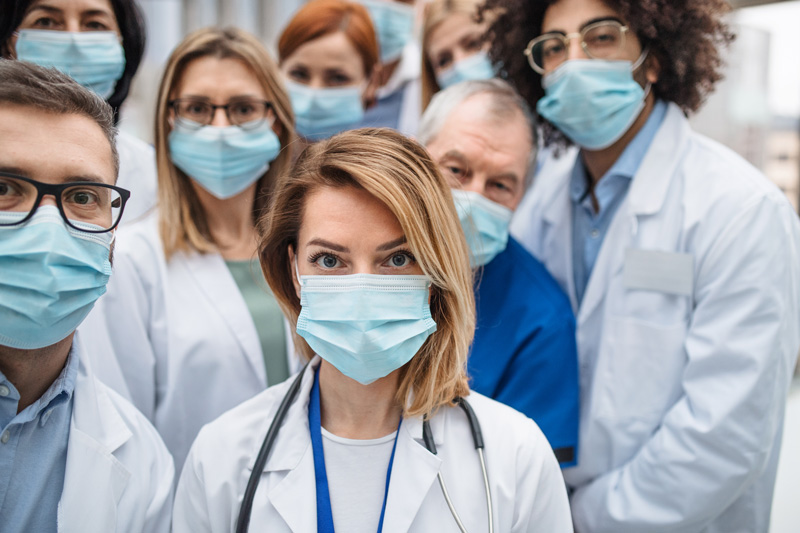 COVID-19 Safety
We value your peace of mind
With our provided PPE safety kits, along with our robust safety protocols developed over many months, your health and safety is our first priority.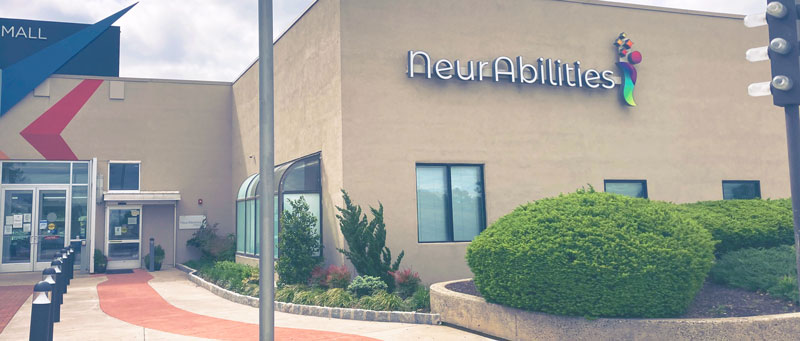 Voorhees
, NJ
Diagnostic
2050 Voorhees Town Center
Voorhees, NJ 08043-1910
Phone: 856-346-0005
Fax: 855-266-6180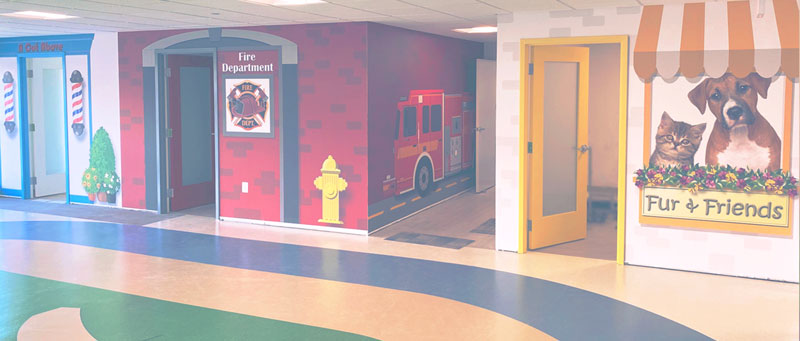 King of Prussia
, PA
Clinic
170 N Henderson Rd, #200
King of Prussia, PA 19406-1349Phone: 856-346-0005
Fax: 855-266-6180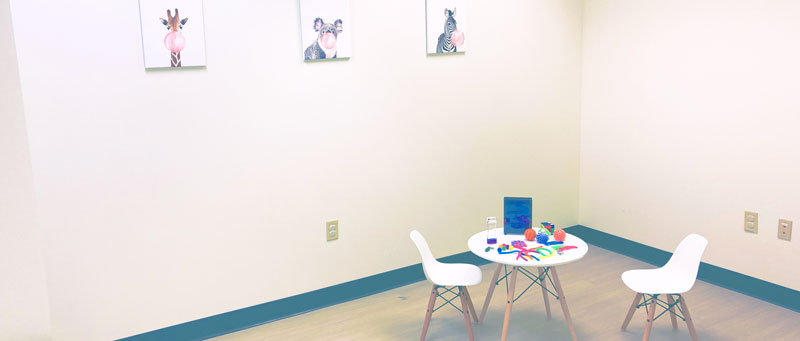 Bala Cynwyd
, PA
Clinic
225 E City Ave, Suite 15
Bala Cynwyd, PA 19004
Phone: 856-346-0005
Fax: 855-266-6180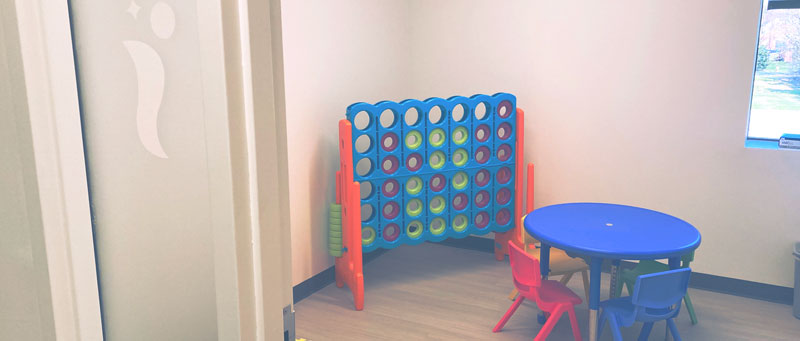 King of Prussia
, PA
Diagnostic
1010 West 8th Ave, Suite 1
King of Prussia, PA 19406-1349
Phone: 856-346-0005
Fax: 855-266-6180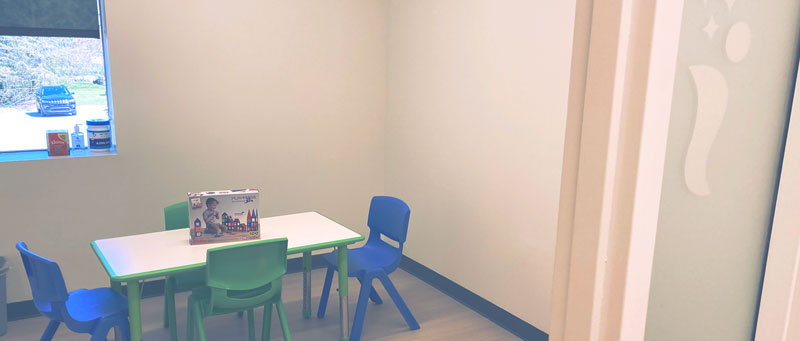 Wall Township
, NJ
Diagnostic
1451 State Route 34 #201
Farmingdale, NJ 07727-1614
Phone: 856-346-0005
Fax: 855-266-6180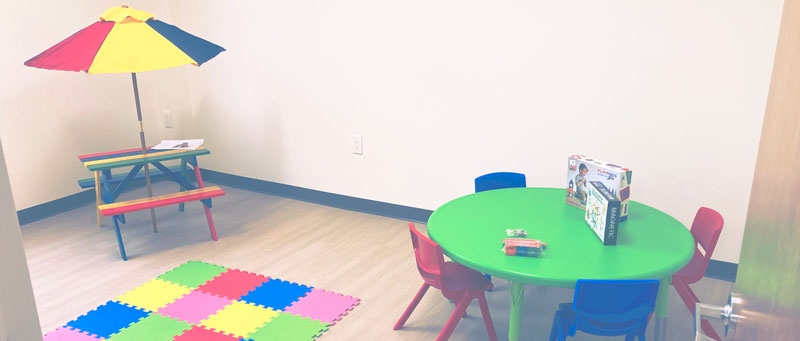 Freehold
, NJ
Clinic
20 Gibson Place, Suite 201
Freehold, NJ 07728
Phone: 856-346-0005
Fax: 855-266-6180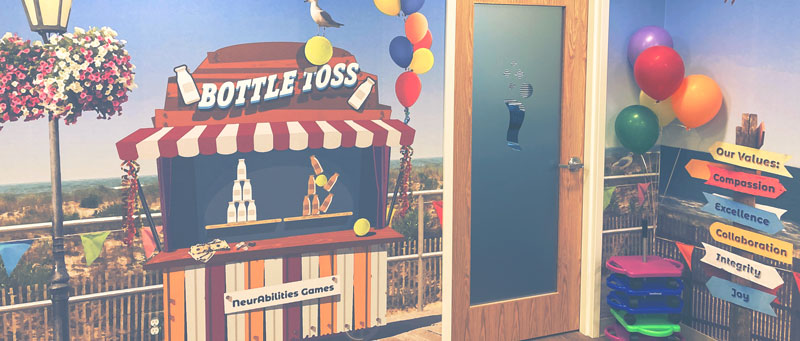 Cherry Hill
, NJ
Clinic
1800 Chapel Ave, Suite 160
Cherry Hill, NJ 08002
Phone: 856-346-0005
Fax: 855-266-6180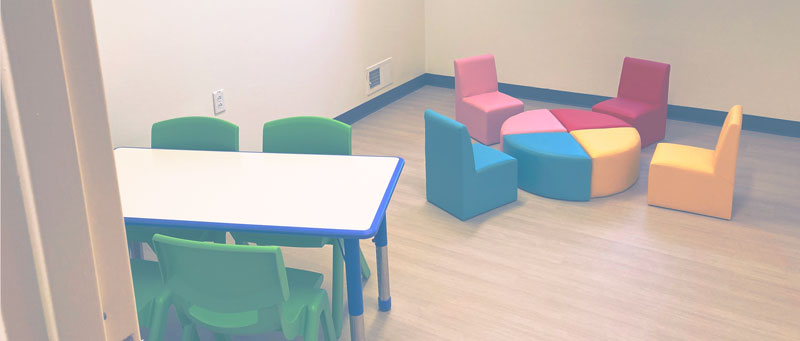 Allentown
, PA
Diagnostic/Clinic
1405 N Cedar Crest Blvd, Suite 109
Allentown, PA 18104
Phone: 856-346-0005
Fax: 855-266-6180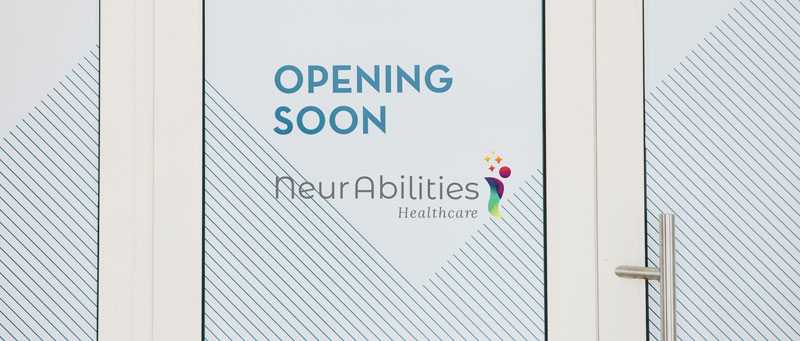 Center City Philadelphia
, PA
Clinic
Rodin Place – 2000 Hamilton St, #C-100A, Philadelphia, PA 19130
Phone: 856-346-0005
Fax: 855-266-6180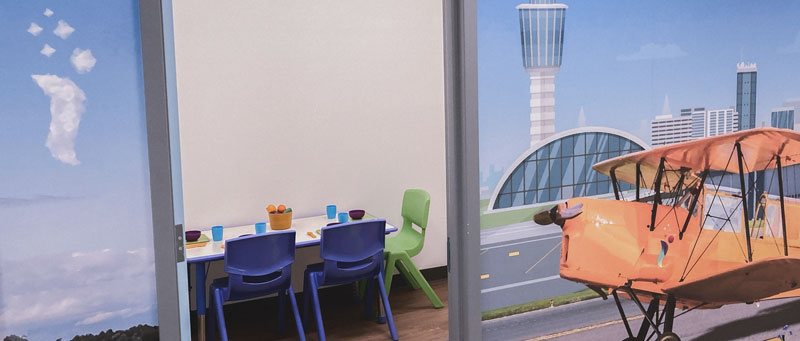 NE Philadelphia
, PA
Clinic
9601 Bustleton Avenue, Suite A
Philadelphia, PA 19115
Phone: 856-346-0005
Fax: 855-266-6180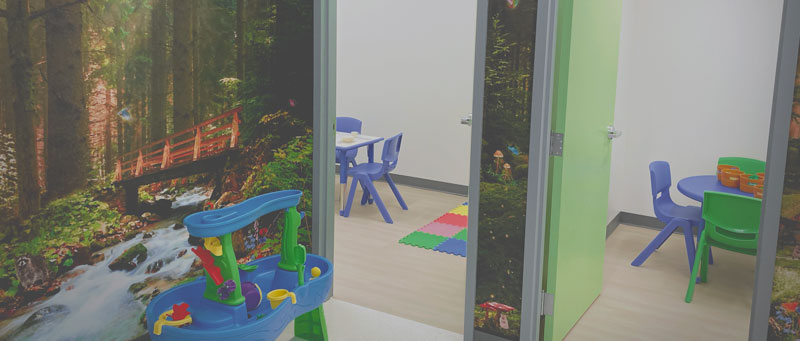 Hatboro
, PA
Clinic
159 E County Line Rd, Suite 160
Hatboro, PA 19040
Phone: 856-346-0005
Fax: 855-266-6180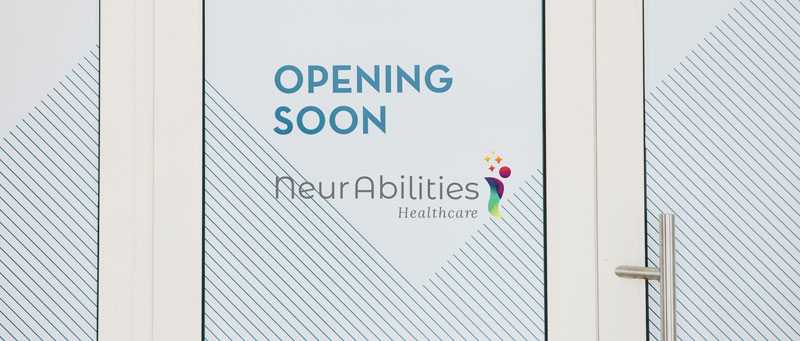 Lancaster
, PA
Clinic
1858 Charter Lane, Suite 201
Lancaster, PA 17601
Phone: 856-346-0005
Fax: 855-266-6180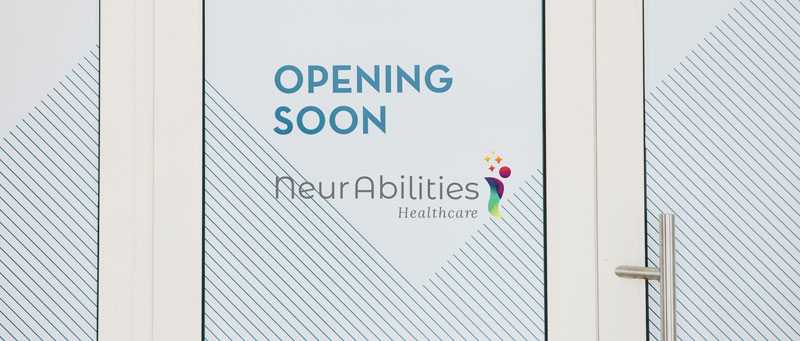 Berks County
, PA
Clinic
opening 2022
1125 Berkshire Blvd
Wyomissing, PA 19610
Phone: 856-346-0005
Fax: 855-266-6180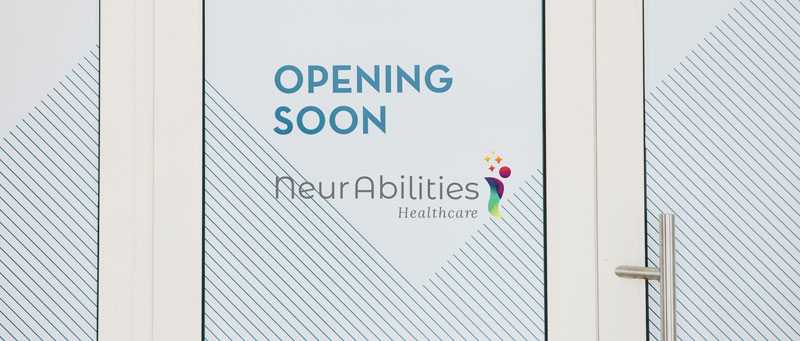 Bethlehem
, PA
Clinic
opening 2022
2760 Emrick Blvd
Bethlehem, PA 18020
Phone: 856-346-0005
Fax: 855-266-6180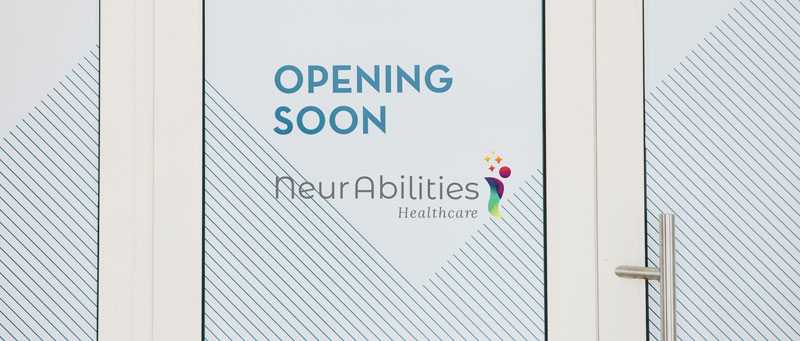 Delaware County
, PA
Clinic
opening 2022
2501 Seaport Dr
Chester, PA 19013
Phone: 856-346-0005
Fax: 855-266-6180