NeurAbilities Healthcare is the premier provider of neurological, behavioral and neurodevelopmental services in New Jersey and Pennsylvania, offering comfort, hope and answers that transform the lives of individuals of all ages, and their families.
Our
Interdisciplinary
Model of Care
At NeurAbilities Healthcare, we have an array of expert clinicians and therapists from many different disciplines. Our team has the ability to share expertise and experience across different service lines to solve diagnostic puzzles and enhance treatment plans for smarter and more personalized care.
At NeurAbilities Healthcare we value compassion, collaboration, integrity, excellence, and joy. Patients will feel truly valued and cared for with a collaborative team, extended appointment times, non-pharmacological treatment options and ongoing education and support.
NeurAbilities Healthcare employs over 500 compassionate individuals with expertise in many fields, dedication to excellence and unwavering support for our patients across New Jersey and Pennsylvania. We are neurologists, developmental pediatricians, neuropsychologists, psychologists, board certified behavior analysts, registered behavior technicians, licensed professional counselors, psychiatric nurse practitioners, medical technicians, administrators and more.
At NeurAbilities Healthcare, we are proud of the services we provide and the strength of our relationships with patients and families. We share in their improvements and successes every day. Watch these video testimonials from real patients for more inspiration…
From the
Hope
Matters Blog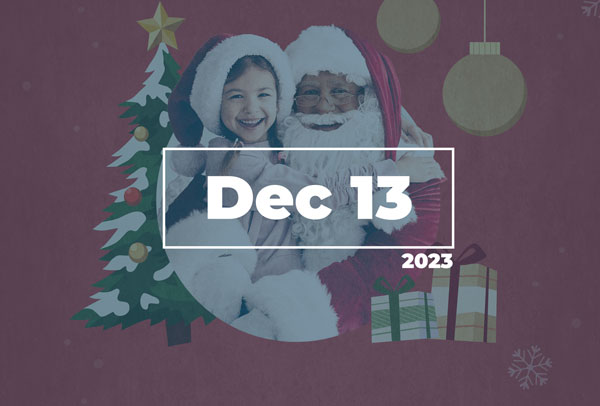 We are excited to host a community Sensory Santa event at our Bethlehem PA location. Photo packages available and a sensory play gym for the children. [button...

Existing Patient Appointments
Billing and Insurance Information
Request Prescription Refills
Our Mission
To transform the lives of patients through precision medicine, behavior sciences, and therapeutic treatments with compassion, dignity, and respect.
Our Vision
To provide hope and achieve positive outcomes for those we serve.
Our Values
Compassion ✦ Collaboration ✦ Integrity ✦ Excellence ✦ Joy
NOTICE: This website is for informational purposes only and is not intended as medical advice or as a substitute for a patient/physician relationship.
NeurAbilities Healthcare does not exclude, deny benefits to, or otherwise discriminate against any person on the grounds of race, color, or national origin, or on the basis of disability or age in admission to, participation in, or receipt of the services and benefits of any of its programs and activities or in employment therein. This statement is in accordance with the provisions of Title VI of the Civil Rights Act of 1964, Section 504 of the Rehabilitation Act of 1973, the Age Discrimination Act of 1975, and Regulations of the U.S. Department of Health and Human Services issued pursuant to the Acts, Title 45 Code of Federal Regulations part 80, 84, and 91.
© NeurAbilities Healthcare. 2023. The NeurAbilities Logo is a registered trademark.