Psychological services assist in creating treatment plans, formulating goals for Individual Education Plans (IEP), and monitoring the benefit of other interventions. Assessments are customized to meet the individual needs of each patient.
Psychological services we provide at NeurAbilities Healthcare include:
In addition, we provide psychoeducational evaluations and executive skills coaching.
Psychoeducational Evaluation
Psychoeducational Evaluations can be conducted to assess a patient's intellectual ability, academic achievement, and social, emotional, and behavioral functioning specific to the school setting. As part of the assessment, information is gathered from both parents and teachers to obtain an in-depth profile of the student's functioning as it pertains to school performance. Classroom observations can also be conducted as part of the evaluation. For certain students, assessments of adaptive functioning and autism-specific measures can be administered.
This evaluation is for academic performance and achievement purposes and is not considered part of the comprehensive neurological or neurodevelopmental assessment. Typically, these evaluations are not covered by most health insurance plans.
Executive Skills Coaching
Executive skills coaching is a service we provide when a patient struggles to meet academic or occupational demands due to weaknesses in managing time effectively and staying organized in daily activities.
Children and adults may be appropriate for this service.
Sessions include instruction on effective self-management strategies and in-session practice using real-world challenges, including school assignments or work responsibilities. The length of treatment varies based on patient needs.
Please give us a call to discuss psychological services: 856-346-0005.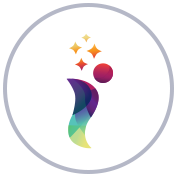 At NeurAbilities Healthcare, we are proud of the services we provide and the strength of our relationships with patients and families. We share in their improvements and successes every day. Watch these stories for more inspiration.
NeurAbilities is a proud member of CNNH NeuroHealth.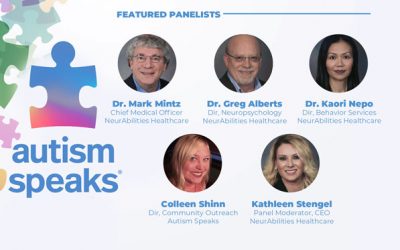 A Collaborative Approach in Caring for Children With Autism Spectrum Disorders Thank you to Autism Speaks for co-hosting this Webinar Panel...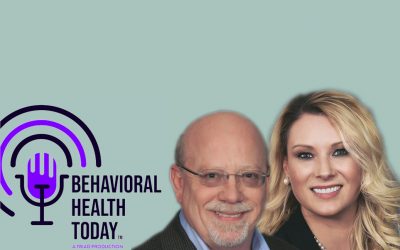 Episode Description: Between Behavior Analysts and Psychologists there's an overlapping opportunity to help people with a multidimensional approach....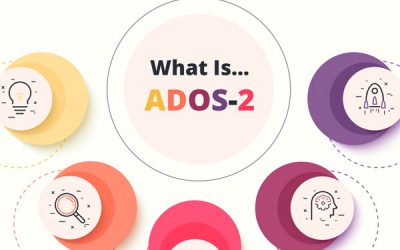 At NeurAbilities Healthcare, we use several diagnostic tools when evaluating for Autism. One component of our evaluation includes the Autism Diagnostic Schedule – Second Edition, (ADOS-2), a well-validated diagnostic instrument…