Clinical Insights Powered by
Data
Our clinical team assists in creating treatment plans, formulating goals for Individual Education Plans (IEP), and monitoring the benefit of other interventions. Assessments are customized to meet the individual needs of each patient.
Our
Psychological
Services Include:
Click above to learn more about one these services…
Psychoeducational
Evaluations
Psychoeducational Evaluations assess a patient's intellectual ability, academic achievement, and social, emotional, and behavioral functioning specific to the school setting. Information is gathered from both parents and teachers to obtain an in-depth profile of the student's functioning as it pertains to school performance. For certain students, classroom observations can also be conducted as well as assessments of adaptive functioning and autism-specific measures.
This evaluation is for academic performance and achievement purposes and is not considered part of the comprehensive neurological or neurodevelopmental assessment. Typically, these evaluations are not covered by most health insurance plans.
Executive Skills
Coaching
Services
Executive skills coaching is a service we provide when a patient struggles to meet academic or occupational demands due to weaknesses in managing time effectively and staying organized in daily activities. Children and adults may be appropriate for this service. Sessions include instruction on effective self-management strategies and in-session practice using real-world challenges, including school assignments or work responsibilities. The length of treatment varies based on patient needs.
From the
Hope
Matters Blog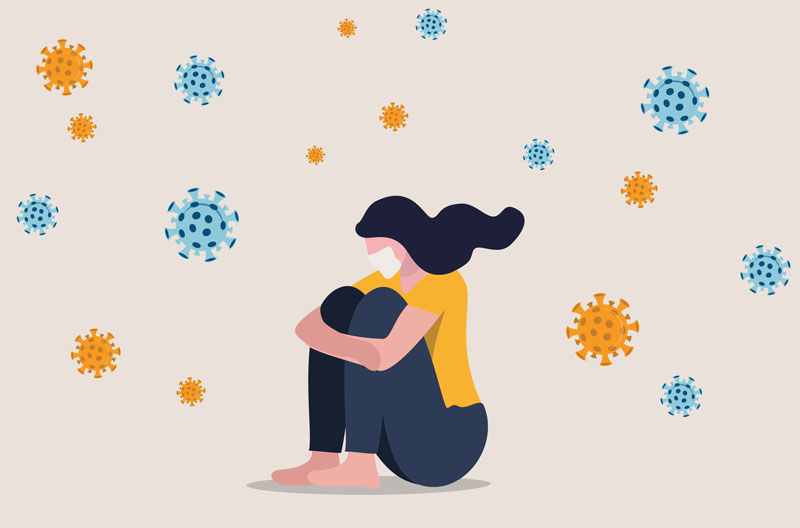 1) Accept Uncertainty – No one, not even your doctor, can give you a guarantee that your child won't contract COVID or be exposed to someone who is exhibiting symptoms...

Existing Patient Appointments
Billing and Insurance Information
Request Prescription Refills
Our Mission
To transform the lives of patients through precision medicine, behavior sciences, and therapeutic treatments with compassion, dignity, and respect.
Our Vision
To provide hope and achieve positive outcomes for those we serve.
Our Values
Compassion ✦ Collaboration ✦ Integrity ✦ Excellence ✦ Joy
NOTICE: This website is for informational purposes only and is not intended as medical advice or as a substitute for a patient/physician relationship.
NeurAbilities Healthcare does not exclude, deny benefits to, or otherwise discriminate against any person on the grounds of race, color, or national origin, or on the basis of disability or age in admission to, participation in, or receipt of the services and benefits of any of its programs and activities or in employment therein. This statement is in accordance with the provisions of Title VI of the Civil Rights Act of 1964, Section 504 of the Rehabilitation Act of 1973, the Age Discrimination Act of 1975, and Regulations of the U.S. Department of Health and Human Services issued pursuant to the Acts, Title 45 Code of Federal Regulations part 80, 84, and 91.
© NeurAbilities Healthcare. 2023. The NeurAbilities Logo is a registered trademark.