An appointment with a developmental pediatrician is recommended for young patients who demonstrate concerns with learning, behaviors and developmental milestones.
Like the neurologist, the developmental pediatrician also assists patients and their caregivers in determining if there is an underlying or medical cause for a condition or illness through a comprehensive assessment, review of medical and school records, physical examination and discussion of clinical symptoms.
A neurobehavioral evaluation is also conducted to explore underlying biological causes, contributors and triggers of behaviors and other concerns.
A developmental pediatrician treats children from birth through age 18 for initial evaluations and will follow patients until 21 years of age (or the limits of pediatric services under their insurance).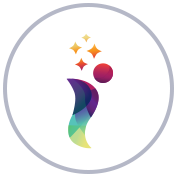 At NeurAbilities Healthcare, we are proud of the services we provide and the strength of our relationships with patients and families. Hear directly from patients who have found success utilizing services in our Autism Services division.
NeurAbilities is a proud member of CNNH NeuroHealth.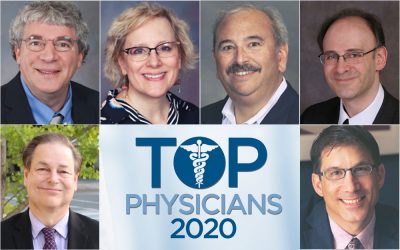 Congratulations to our physicians recognized as "Top Physicians 2020" by Suburban Life magazine. See the list below of recognized staff from our...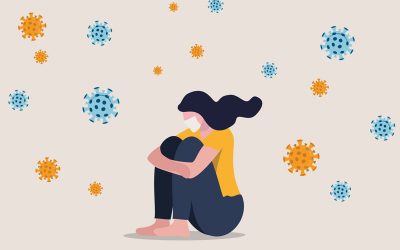 The information on children and the Coronavirus has been evolving since March. School stress for parents comes down to one big question: "How do I...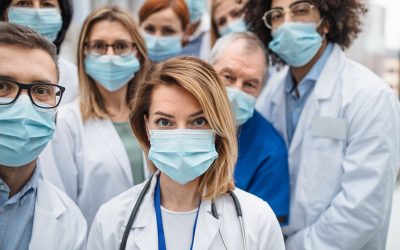 As an interdisciplinary team of healthcare providers, we are fortunate to have in-house experts to monitor and interpret CDC protocols, establish prevention strategies and implement behavior change programs that are essential to providing in-office patient care.