An appointment with a developmental pediatrician is recommended for young patients who demonstrate concerns with learning, behaviors and developmental milestones.
Like the neurologist, the developmental pediatrician also assists patients and their caregivers in determining if there is an underlying or medical cause for a condition or illness through a comprehensive assessment, review of medical and school records, physical examination and discussion of clinical symptoms.
A neurobehavioral evaluation is also conducted to explore underlying biological causes, contributors and triggers of behaviors and other concerns.
A developmental pediatrician treats children from birth through age 18 for initial evaluations and will follow patients until 21 years of age (or the limits of pediatric services under their insurance).
KEEPING CHILD DEVELOPMENT ON TRACK
Information and Resources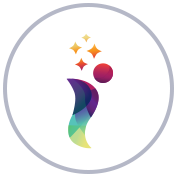 At NeurAbilities Healthcare, we are proud of the services we provide and the strength of our relationships with patients and families. We share in their improvements and successes every day. Watch these stories for more inspiration.
NeurAbilities is a proud member of CNNH NeuroHealth.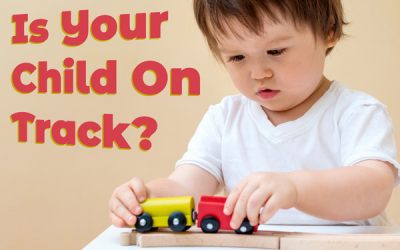 Your free guide to: tracking your child's developmental milestones, answers to frequently asked questions provided by expert doctors, tips for...
Join Our Newsletter
Receive program updates and educational materials on a variety of topics.