NeurAbilities Healthcare brings together an interdisciplinary team of experts who provide comprehensive diagnostic and treatment services. We seek board certified/eligible individuals with a passion for clinical excellence and creativity. We offer superior compensation packages, outstanding working conditions, flexibility and a tremendous opportunity for professional growth and development.
Visit our Career Center to view active opportunities at NeurAbilities Healthcare…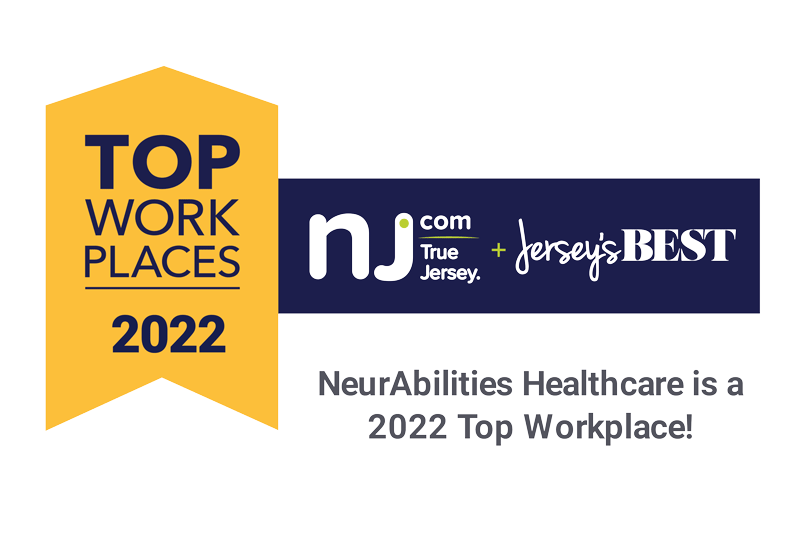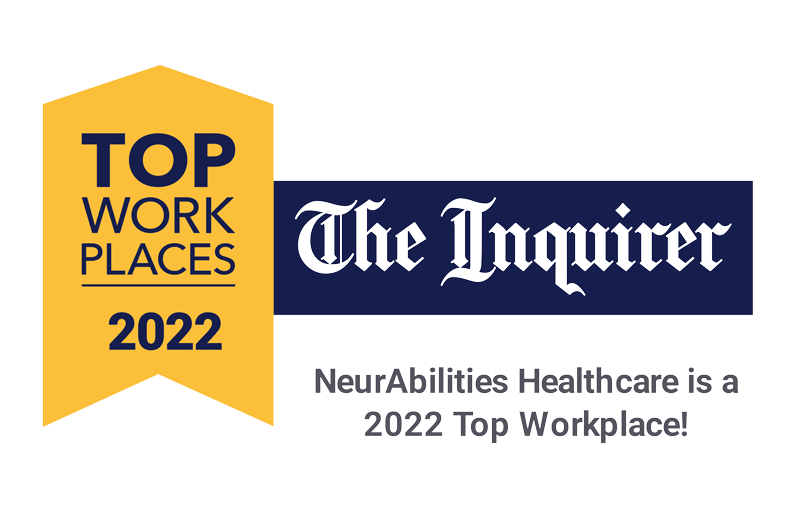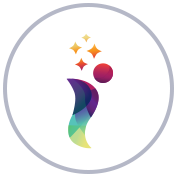 NeurAbilities Healthcare is the premier provider of neurological, behavioral and neurodevelopmental services in New Jersey and Pennsylvania, offering comfort, hope and answers that transform the lives of individuals of all ages, and their families.