What is Neuropsychology?
Neuropsychology is the field of understanding and addressing the relationship between the brain and an individual's behavior.
It is influenced by clinical psychology, cognitive psychology, neuroanatomy, and neuropathology, among other disciplines.
Most neuropsychologists are first trained as clinical psychologists, and then receive additional training, through coursework, practical training, and post-doctoral fellowships in neuropsychology or rehabilitation psychology.
Why Neuropsychological Assessment Is Important
Neuropsychological Evaluation provides an understanding of how behavior and thinking are influenced by brain functioning, including intellectual abilities, memory, language, and motor skills. This specialized assessment provides a profile of an individual's cognitive strengths and weaknesses, which allows for a better understanding of how symptoms and concerns are caused and expressed. Assessments are customized to meet individual needs.
Our services assist in creating treatment plans, formulating goals for Individualized Education Plans (IEP) and for monitoring the benefit of interventions.
Please call us at 856-346-0005 to discuss neuropsychological testing.
Services We Provide
At NeurAbilities Healthcare, we work to develop individually-tailored assessment and treatment services, building on individual strengths and performance in everyday life – whether at school, work, or socially.
Neuropsychological evaluation results are used to plan and implement neuropsychological interventions and/or therapy services.
Additionally, we administer Neuropsychological Evaluations and provide expert testimony for legal or forensic purposes to assist attorneys, school districts, insurance companies, and other agencies. We provide services to help educate individuals and their families about strengths and weaknesses, and to develop awareness about strategies and support.
To get more information about our services, please call us at 856-346-0005.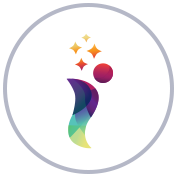 At NeurAbilities Healthcare, we are proud of the services we provide and the strength of our relationships with patients and families. We share in their improvements and successes every day. Watch these stories for more inspiration.
NeurAbilities is a proud member of CNNH NeuroHealth.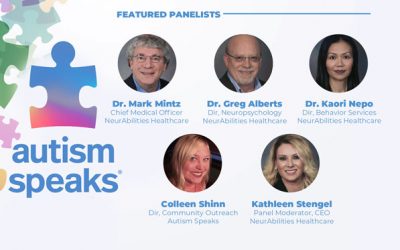 A Collaborative Approach in Caring for Children With Autism Spectrum Disorders Thank you to Autism Speaks for co-hosting this Webinar Panel...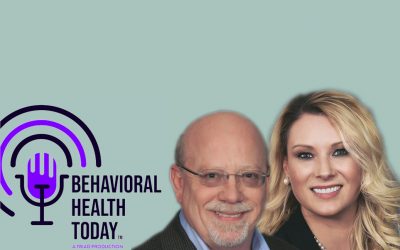 Episode Description: Between Behavior Analysts and Psychologists there's an overlapping opportunity to help people with a multidimensional approach....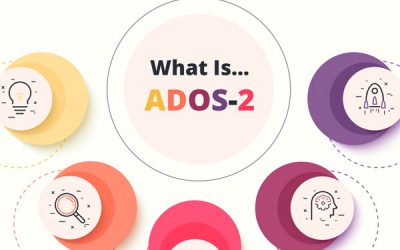 At NeurAbilities Healthcare, we use several diagnostic tools when evaluating for Autism. One component of our evaluation includes the Autism Diagnostic Schedule – Second Edition, (ADOS-2), a well-validated diagnostic instrument…