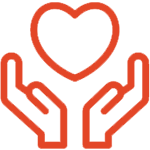 Compassion
Compassion is at the heart of our practice and drives our clinical and administrative teams in caring for patients and their families each day.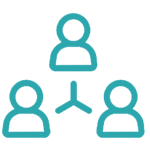 Collaboration
We work as a collaborative team and share knowledge and experience to improve outcomes for patients.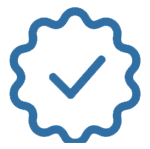 Integrity
We practice integrity by being respectful and unified in responding to our patients' needs.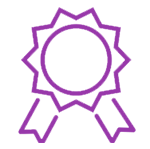 Excellence
From scheduling an appointment to visiting with a clinician and formulating a treatment plan, patients can expect undivided attention, ongoing guidance and excellent clinical care.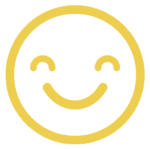 Joy
Joy is recognizing small gains as big wins.