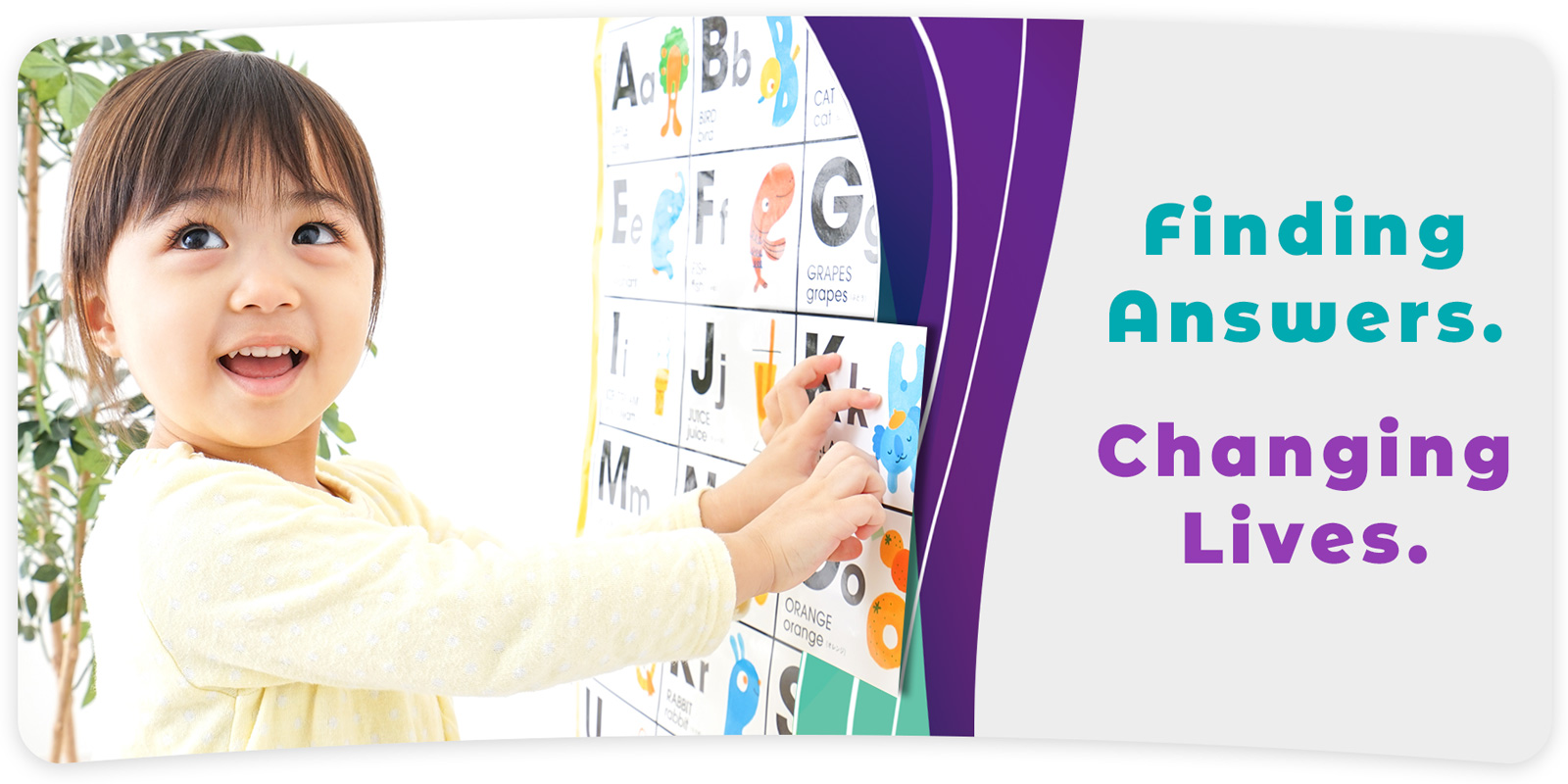 Our story started 14 years ago and remains steadfast today with a dedication to putting patients first.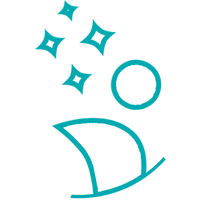 We value providing expert, personalized, and comprehensive clinical care, within one organization. 

We are compassionate experts dedicated to excellence, and supporting patients and families in reaching their goals.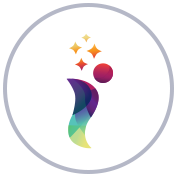 At NeurAbilities Healthcare, we are proud of the services we provide and the strength of our relationships with patients and families. We share in their improvements and successes every day. Watch these stories for more inspiration.
NeurAbilities is a proud member of CNNH NeuroHealth.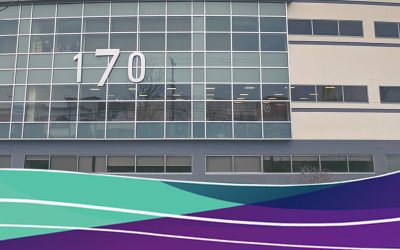 While we put the finishing touches on our new 8,800 square foot state-of-the-art facility, we will be sharing weekly updates to keep you informed...