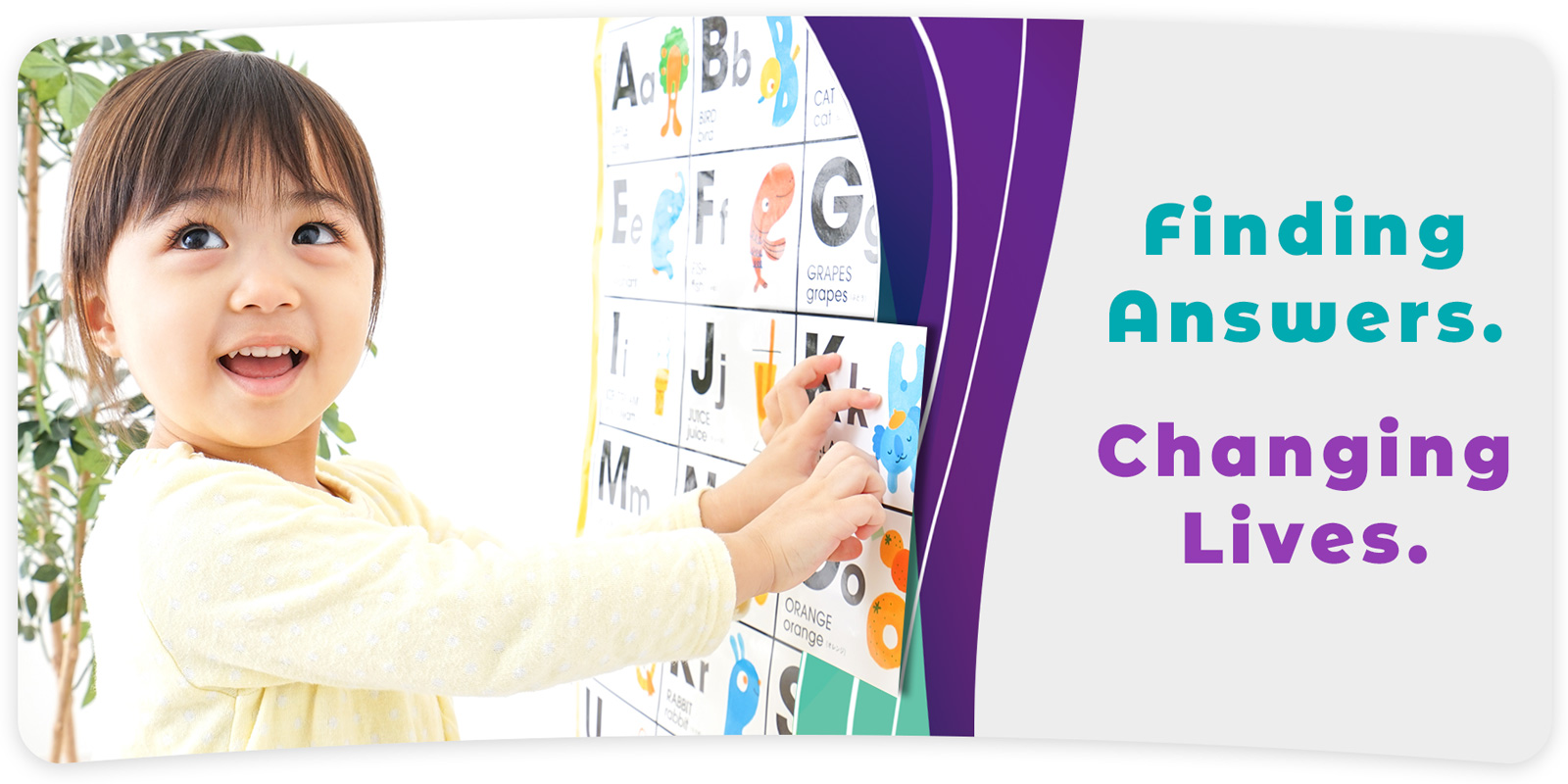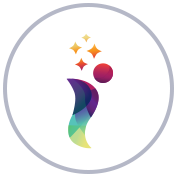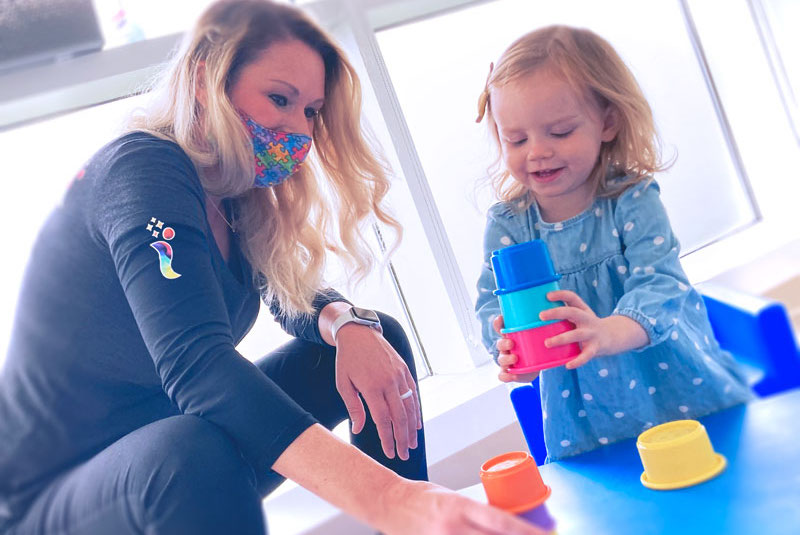 NeurAbilities Healthcare is the premier provider of neurological, behavioral and neurodevelopmental services in New Jersey and Pennsylvania, offering comfort, hope and answers that transform the lives of individuals of all ages, and their families.
Our offices and clinics are open and available for in-person autism diagnostic testing and treatment therapies!
As our country practices social distancing in an effort to limit the spread of COVID-19, we have transitioned to offering telehealth care for many services.
Virtual appointments meet all requirements for these specialized services and have been recommended and approved by the national association for each profession. In most cases, these services are currently reimbursed by insurance.
In-person appointments will be offered on the recommendations of the clinician for patients with medical necessity. All patients and practitioners must agree to a "Mutual Safety Pledge" with strict safety protocols. Masks are required for all in-person visits.

Our story started 14 years ago and remains steadfast today with a dedication to putting patients first.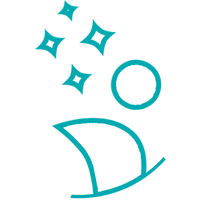 We value providing expert, personalized, and comprehensive clinical care, within one organization. 

We are compassionate experts dedicated to excellence, and supporting patients and families in reaching their goals.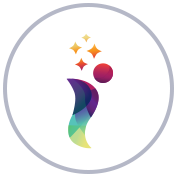 At NeurAbilities Healthcare, we are proud of the services we provide and the strength of our relationships with patients and families. We share in their improvements and successes every day. Watch these stories for more inspiration.
NeurAbilities is a proud member of CNNH NeuroHealth.
We are excited to announce that NeurAbilities Healthcare has proudly earned a 3-Year Behavioral Health Center of Excellence (BHCOE) Accreditation!...