-NOTICE: COVID-19 & TELEHEALTH-
In the best interest of all patients, family members and staff, our physical office locations are temporarily closed. All of our staff are now working remotely to treat patients, schedule appointments and answer any questions. We are providing telehealth appointments for many of our services. Please call 856-346-0005 or email [scheduling@neurabilities.com] to contact us for scheduling and general information. We expect to reopen our physical locations in mid-April for essential staff and services. Any status updates will be posted here so please check back.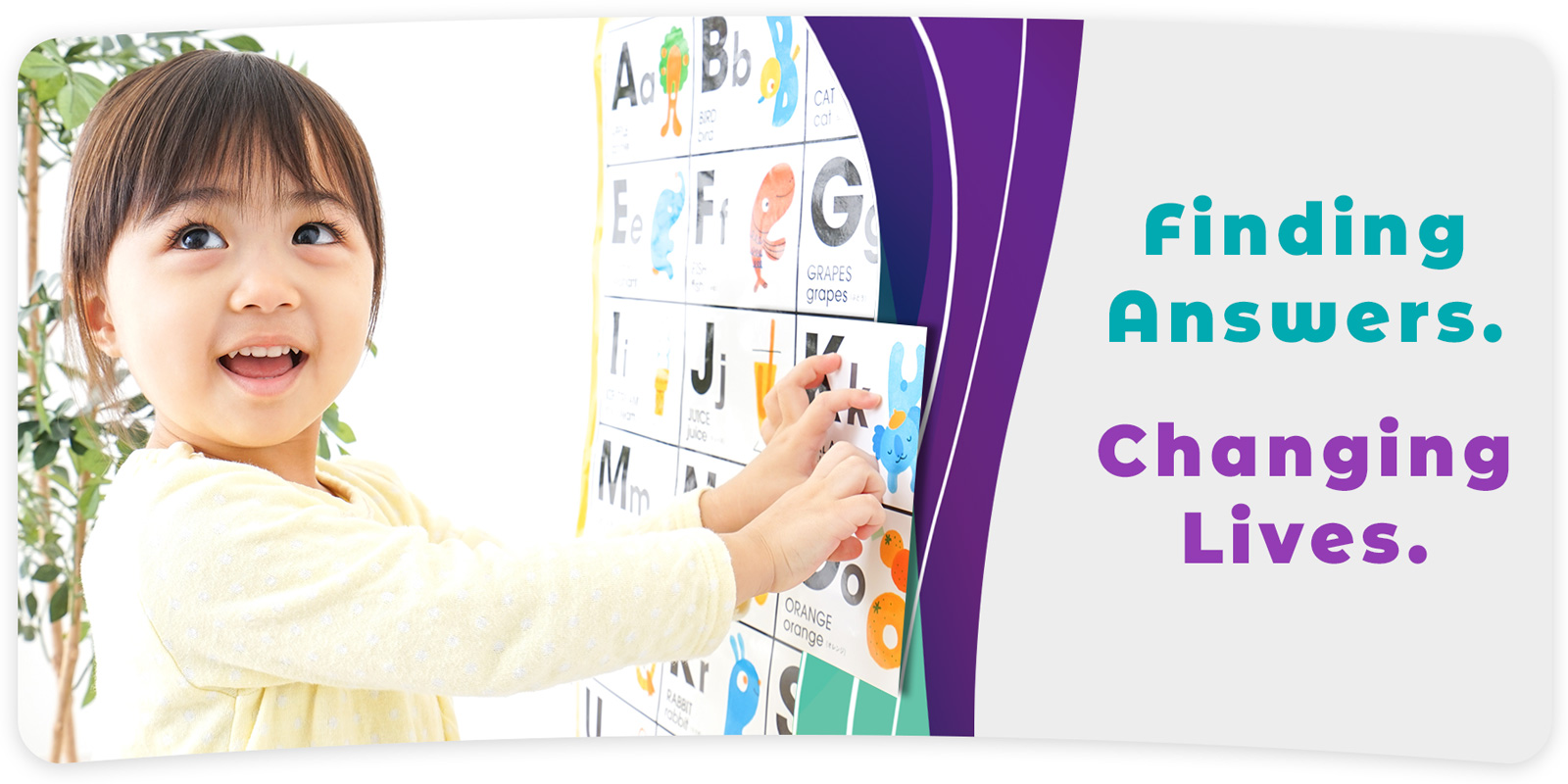 Our story started 14 years ago and remains steadfast today with a dedication to putting patients first.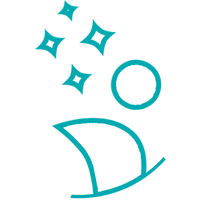 We value providing expert, personalized, and comprehensive clinical care, within one organization. 

We are compassionate experts dedicated to excellence, and supporting patients and families in reaching their goals.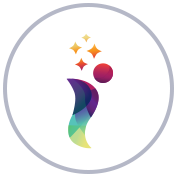 At NeurAbilities Healthcare, we are proud of the services we provide and the strength of our relationships with patients and families. We share in their improvements and successes every day. Watch these stories for more inspiration.
NeurAbilities is a proud member of CNNH NeuroHealth.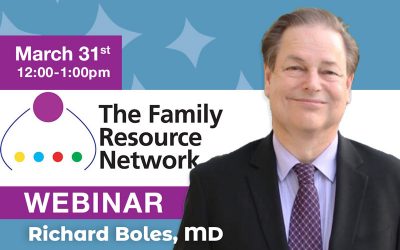 Have you ever wondered if there is an underlying cause related to your child's autism spectrum disorder? Or, are you curious to know if there are...