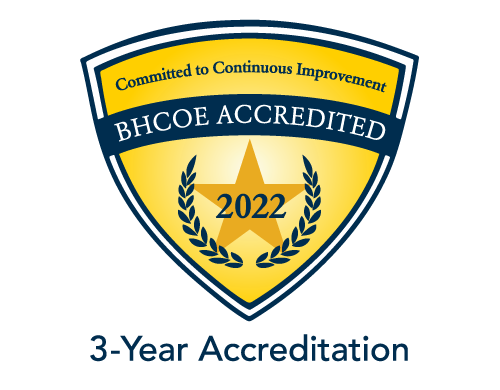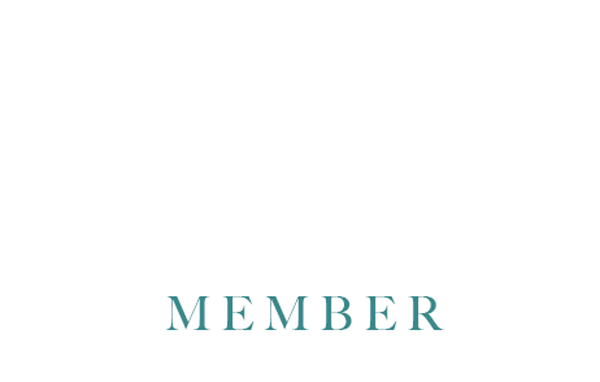 IBHS (Intensive Behavioral Health Services)
, formerly BHRS, provides therapeutic behavioral service coverage for children in
Pennsylvania
through the age of 21 years old with mental, emotional, and behavioral concerns.
Different types of services can be accessed through IBHS such as ABA therapy, Group Therapy and Individual Therapy services including psychological evaluations, mobile therapy, and behavior consultation. Not all providers offer all services, however, NeurAbilities provides IBHS services that are medically necessary for children and is a licensed provider of IBHS services license number 145810 initiated on 2/11/2020 and renewed 2/11/2021.
At NeurAbilities Healthcare, we are pleased to offer IBHS services in many areas of Pennsylvania. Children and young adults who will benefit from our IBHS services will include those with diagnoses such as:
Autism Spectrum Disorder and other neurodevelopment disorders
ADHD
Anxiety Disorders
Depressive Disorders
The services that we provide under IBHS include the following:
Biopsychosocial evaluations
Individual Services (in clinic, home, school and community settings)
ABA Services (in clinic, home, and community settings)

Individual Services including Behavior Consultant Support, mobile therapy and Behavior Health technicians
Group applied behavior analysis services
The IBHS
Team
at NeurAbilities
The IBHS team works with families and children, up to the age of 21, in providing biopsychosocial evaluations and behavioral services. The IBHS Team for ABA services can be composed of Board Certified Behavior Analysts (BCBA), Behavioral Specialist Consultants (BC-ABA), Registered Behavior Technicians (RBT), or Behavioral Health Technicians (BHT). The team is supervised by Board Certified Behavior Analysts (BCBA). Licensed psychologists provide expert diagnostic evaluations. The goal of IBHS services is to provide behavioral supports and skill acquisition in clinic, home, school and community settings.
Your
Journey
to ABA Therapy
The process for qualifying for and receiving ABA services can sometimes feel overwhelming. In this comprehensive in-depth video, NeurAbilities staff help explain the five key steps along your journey.
Frequently
Asked
Questions

Existing Patient Appointments
Billing and Insurance Information
Request Prescription Refills
Our Mission
To transform the lives of patients through precision medicine, behavior sciences, and therapeutic treatments with compassion, dignity, and respect.
Our Vision
To provide hope and achieve positive outcomes for those we serve.
Our Values
Compassion ✦ Collaboration ✦ Integrity ✦ Excellence ✦ Joy
NOTICE: This website is for informational purposes only and is not intended as medical advice or as a substitute for a patient/physician relationship.
NeurAbilities Healthcare does not exclude, deny benefits to, or otherwise discriminate against any person on the grounds of race, color, or national origin, or on the basis of disability or age in admission to, participation in, or receipt of the services and benefits of any of its programs and activities or in employment therein. This statement is in accordance with the provisions of Title VI of the Civil Rights Act of 1964, Section 504 of the Rehabilitation Act of 1973, the Age Discrimination Act of 1975, and Regulations of the U.S. Department of Health and Human Services issued pursuant to the Acts, Title 45 Code of Federal Regulations part 80, 84, and 91.
© NeurAbilities Healthcare. 2023. The NeurAbilities Logo is a registered trademark.