HD-EEG
Testing
at NeurAbilities
High Density Electroencephalography (HD-EEG) is a non-invasive technology that images the brain by using sensor data and a computer to detect atypical brain activity with great accuracy. NeurAbilities Healthcare is one of the leading clinical providers of HD-EEG in the nation. We recognize the value of this technology to help our doctors make more accurate, thorough diagnoses.
The Many
Benefits
of HD-EEG Testing
HD-EEG is a breakthrough approach to EEG testing, as it uses a much larger number of sensors (small sponges that record electrical brain activity) for detection of atypical functions.
128 sensor whole head coverage
Quick and painless application
No sedation, abrasion or gluing
Comfortable patient experience
A
Comfortable
& Fun Patient Experience
Our HD-EEG technicians have specialized training and experience, and will create a comfortable, soothing experience without the need for sedation. Comfortable chairs, video games and watching television are ways we work to ensure you or your child is occupied. If necessary, we have behavior therapists who can assist HD-EEG technicians to help patients in need.
Testing
for Many Different Disorders
Anyone can get HD-EEG testing at NeurAbilities Healthcare. You do not have to be a patient in our practice in order to schedule an HD-EEG test. HD-EEG testing can be a useful tool in evaluating many different disorders including:
Autism Spectrum Disorders
Neuropsychiatric Disorders
"Bobbi was told she would never be able to drive a car, never attend college, never hold a full time job and never have a family of her own…"
From the
Hope
Matters Blog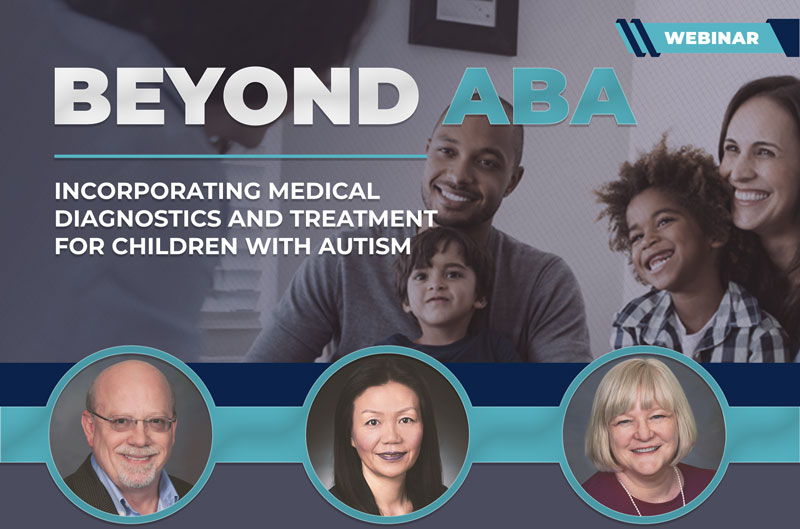 BEYOND ABA: Incorporating Medical Diagnostics and Treatment for Children with Autism October 25th, 2022 5:00 - 6:00 PM Individuals with ASD and related disabilities...

Existing Patient Appointments
Billing and Insurance Information
Request Prescription Refills
Our Mission
To transform the lives of patients through precision medicine, behavior sciences, and therapeutic treatments with compassion, dignity, and respect.
Our Vision
To provide hope and achieve positive outcomes for those we serve.
Our Values
Compassion ✦ Collaboration ✦ Integrity ✦ Excellence ✦ Joy
NOTICE: This website is for informational purposes only and is not intended as medical advice or as a substitute for a patient/physician relationship.
NeurAbilities Healthcare does not exclude, deny benefits to, or otherwise discriminate against any person on the grounds of race, color, or national origin, or on the basis of disability or age in admission to, participation in, or receipt of the services and benefits of any of its programs and activities or in employment therein. This statement is in accordance with the provisions of Title VI of the Civil Rights Act of 1964, Section 504 of the Rehabilitation Act of 1973, the Age Discrimination Act of 1975, and Regulations of the U.S. Department of Health and Human Services issued pursuant to the Acts, Title 45 Code of Federal Regulations part 80, 84, and 91.
© NeurAbilities Healthcare. 2023. The NeurAbilities Logo is a registered trademark.