HD-EEG at NeurAbilities Healthcare
High Density Electroencephalography (HD-EEG) is a non-invasive technology that images the brain by using sensor data and a computer to detect atypical brain activity with great accuracy.
NeurAbilities Healthcare is one of the leading clinical providers of HD-EEG in the nation. We recognize the value of this technology to help our doctors make more accurate, thorough diagnoses.
HD-EEG (previously known as dense array EEG) is an improvement on conventional approaches to EEG, as it uses a much larger number of sensors (small saline soaked sponges that record the electrical brain activity) for detection of atypical functions. Traditional EEG systems use between 18-24 sensors whereas our system uses 128 sensors for whole head coverage and a detailed, 3-dimensional picture of brain activity.
Quick and Painless Application
There may be 128 sensors to apply but getting ready for the HD-EEG is a quick and painless process, which helps to reduce anxiety. There is no sedation required, no abrasion of the scalp, and no gluing like there is with conventional EEGs. The quick application time allows for longer recording sessions and better data collection.
Comfortable Experience, Better Data
Our HD-EEG technicians have specialized training and experience, and will create a comfortable, soothing experience without the need for sedation. Comfortable chairs, video games and watching television are ways we work to ensure you or your child is occupied. If necessary, we have behavior therapists who can assist HD-EEG technicians to help patients in need.
HD-EEG Testing for Many Different Disorders
Anyone can get HD-EEG testing at NeurAbilities Healthcare. You do not have to be a patient in our practice in order to schedule an HD-EEG test.
HD-EEG testing can be a useful tool in evaluating many different disorders including: 
Neuropsychiatric disorders
Call us to schedule HD-EEG testing: 856-346-0005.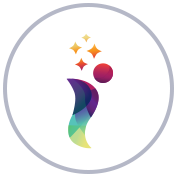 At NeurAbilities Healthcare, we are proud of the services we provide and the strength of our relationships with patients and families. We share in their improvements and successes every day. Watch these stories for more inspiration.
NeurAbilities is a proud member of CNNH NeuroHealth.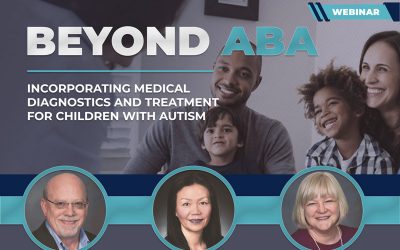 BEYOND ABA: Incorporating Medical Diagnostics and Treatment for Children with Autism October 25th, 2022 5:00 - 6:00 PM Individuals with ASD and...
Join Our Newsletter
Receive program updates and educational materials on a variety of topics.