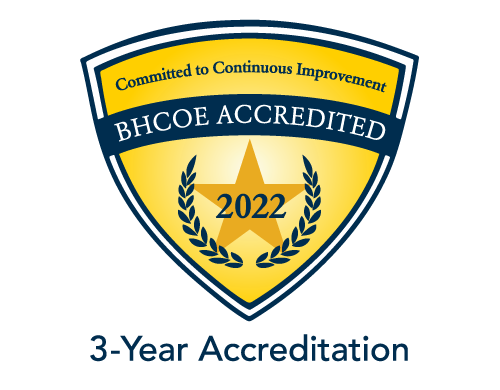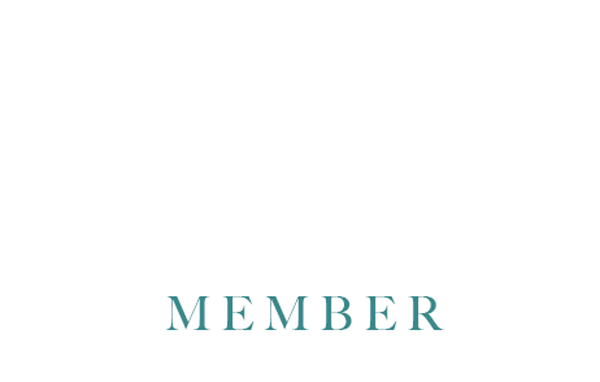 Dedicated to
Progress
with Compassion
Our dedicated and compassionate team begins with the understanding that each child is unique. Assessments are personalized and treatment plans are targeted with insight, guidance and support at NeurAbilities Healthcare every step of the way.
Expert
Insight
Guidance and Support
Customized Programs for Your Child
Kid Friendly "Themed" Clinics
Programs 15 - 40 Hours per Week
Young
Achievers
ABA Program
In our center-based Young Achievers ABA program, young children diagnosed with autism are taught a variety of skills that are individualized and essential for learning, growing, and thriving! This program is ideal for preparing children to be successful in a formal school-based program, ages 2-5 prior to entering first grade.
Your
Journey
to ABA Therapy
The process for qualifying for and receiving ABA services can sometimes feel overwhelming. In this comprehensive in-depth video, NeurAbilities staff help explain the five key steps along your journey.
"We were given a report that was like a how-to manual for our son. The team has continued to follow our progress and we are able to have a relationship with our child not tainted by confusion… "
Frequently
Asked
Questions
Behavior
Careers
at NeurAbilities
It's your turn to change the world. Our requirement: compassion is what drives you…
From the
Hope
Matters Blog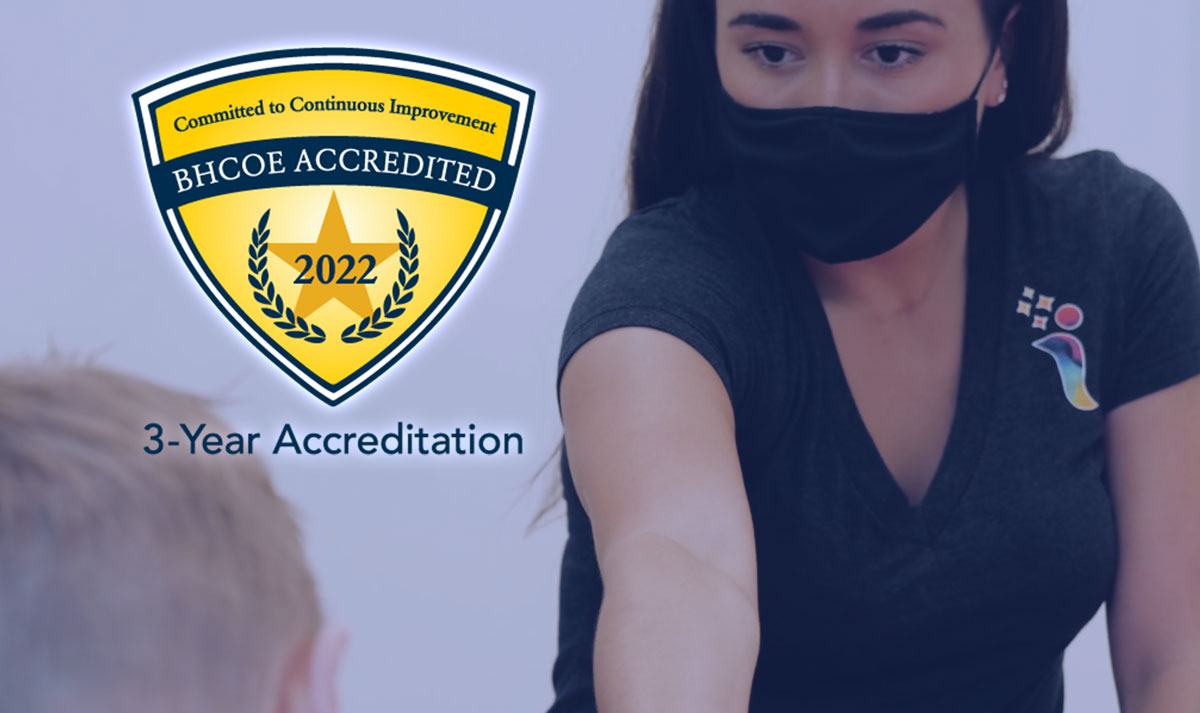 We are excited to announce that NeurAbilities Healthcare has proudly earned a 3-Year Behavioral Health Center of Excellence (BHCOE) Accreditation! The BHCOE is an...

Existing Patient Appointments
Billing and Insurance Information
Request Prescription Refills
Our Mission
To transform the lives of patients through precision medicine, behavior sciences, and therapeutic treatments with compassion, dignity, and respect.
Our Vision
To provide hope and achieve positive outcomes for those we serve.
Our Values
Compassion ✦ Collaboration ✦ Integrity ✦ Excellence ✦ Joy
NOTICE: This website is for informational purposes only and is not intended as medical advice or as a substitute for a patient/physician relationship.
NeurAbilities Healthcare does not exclude, deny benefits to, or otherwise discriminate against any person on the grounds of race, color, or national origin, or on the basis of disability or age in admission to, participation in, or receipt of the services and benefits of any of its programs and activities or in employment therein. This statement is in accordance with the provisions of Title VI of the Civil Rights Act of 1964, Section 504 of the Rehabilitation Act of 1973, the Age Discrimination Act of 1975, and Regulations of the U.S. Department of Health and Human Services issued pursuant to the Acts, Title 45 Code of Federal Regulations part 80, 84, and 91.
© NeurAbilities Healthcare. 2023. The NeurAbilities Logo is a registered trademark.