To transform the lives of patients through precision medicine, behavior sciences, and therapeutic treatments with compassion, dignity, and respect.
NeurAbilities Healthcare is the premier provider of neurological, behavioral and neurodevelopmental services in New Jersey and Pennsylvania, offering comfort, hope and answers that transform the lives of individuals of all ages, and their families.
To provide hope and achieve positive outcomes for those we serve.
To become the national benchmark and industry standard of care for those we serve means providing comprehensive services for the growing population of individuals with neurological, behavioral, and neurodevelopmental needs in Pennsylvania, New Jersey, and beyond. Clinical excellence, operational efficiency, and exceptional patient experience are the pillars by which our foundation sits, and after a year of significant growth, NeurAbilities remains positioned to continue meeting patient needs in new locations.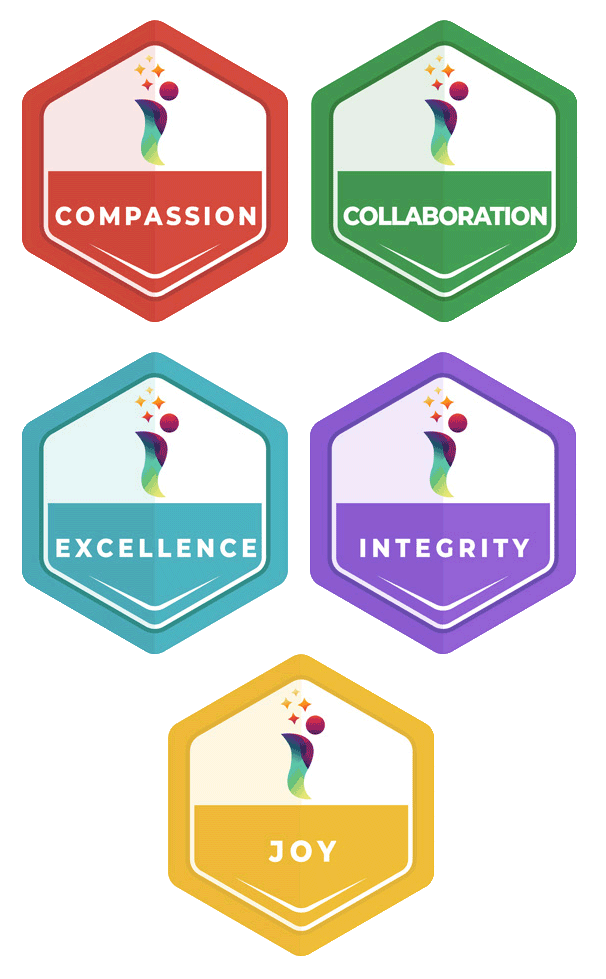 To put it simply, 2022 was a massively successful year for NeurAbilities Healthcare. In 2022, we saw the most significant growth in our organization's history. Within a 12-month period, we opened eight additional ABA Clinics for children with autism and other neurological concerns, significantly increased our census and nearly doubled our team.
The significance of our expansion is in our response to the growing need for medical and behavioral services within these communities. Our team of experts takes pride in their research and first-hand experience, and we firmly believe that sharing knowledge and services with the communities in which we are located is among the best ways to meet their needs. With eighteen diagnostic and treatment locations across New Jersey and Pennsylvania, we are making a real difference in the lives of our patients.
Internally, a heavy focus of 2022 was providing jobs, training, and professional development opportunities for our growing team. In doing so, we presented stronger career pathways for team members and bolstered our surrounding communities. When our team thrives, our patients and communities thrive, and that is no coincidence.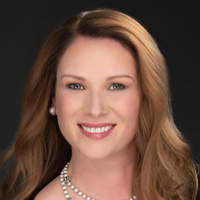 Kathleen Stengel, MS, BCBA
We are also forging ahead towards a value-based care model to strengthen outcomes for our patients and to support the industry in determining what those outcomes should be across providers to create consistency and measurability. Through several conference presentations, we shared data on our own patient population who receive both medical and behavior services to analyze the prevalence of comorbid disorders as we consider clinical pathways.
As we prepare for further expansion in the years to come with a focus on outcomes and value-based care, I welcome you to learn more about what makes our compassionate interdisciplinary team so unique and ready to act.
Serving the
Whole
Patient
At NeurAbilities, our experts work collaboratively, in an interdisciplinary framework, to provide a unique and seamless patient experience focused on finding answers to complex developmental, behavioral and neurological questions. We take a whole-person approach to assessing and treating every patient, identifying both the biological and the behavioral components that make each patient unique, and individualizing treatment plans to produce best outcomes and ultimately transform lives.
We are pleased to share that NeurAbilities was recognized as a 2022 Top Workplace winner in New Jersey and in Philadelphia and Lehigh Valley, Pennsylvania. We were also awarded THREE Culture Badges from an independent survey company based on results from team member feedback! Badges are awarded when scores are in the top 25% for all similar organizations surveyed in the past 12 months.
Key Areas of Growth:
Medical
Services
Our medical and clinical evaluation team makes informed diagnoses and therapeutic treatment recommendations based on the specific needs and concerns of each individual patient.
Neuropsychology new visits
New neurogenomics appointments
Key Areas of Growth:
ABA
Treatment
Our evaluation and treatment professionals work collaboratively to ensure the patient and family experience is exceptional and that patients receive the highest level of care, always infused with compassion and respect.
Serving our patients means supporting our valued team members in and out of the office. We are compassionate individuals with expertise spanning several fields, dedication to excellence, and a boundless passion for ensuring patients reach their goals.
Full time employee increase
Part time employee increase
Professional development trainings
Staff compliance training
Conference presentations & posters
Money raised for charity by staff
Denovo locations launched
Patient satisfaction rating

Existing Patient Appointments
Billing and Insurance Information
Request Prescription Refills
Our Mission
To transform the lives of patients through precision medicine, behavior sciences, and therapeutic treatments with compassion, dignity, and respect.
Our Vision
To provide hope and achieve positive outcomes for those we serve.
Our Values
Compassion ✦ Collaboration ✦ Integrity ✦ Excellence ✦ Joy
NOTICE: This website is for informational purposes only and is not intended as medical advice or as a substitute for a patient/physician relationship.
NeurAbilities Healthcare does not exclude, deny benefits to, or otherwise discriminate against any person on the grounds of race, color, or national origin, or on the basis of disability or age in admission to, participation in, or receipt of the services and benefits of any of its programs and activities or in employment therein. This statement is in accordance with the provisions of Title VI of the Civil Rights Act of 1964, Section 504 of the Rehabilitation Act of 1973, the Age Discrimination Act of 1975, and Regulations of the U.S. Department of Health and Human Services issued pursuant to the Acts, Title 45 Code of Federal Regulations part 80, 84, and 91.
© NeurAbilities Healthcare. 2023. The NeurAbilities Logo is a registered trademark.