Spreading the Love: Dividing Time Among Siblings
Thursday, September 30th, 2021 | 12:30 – 1:00pm | WEBINAR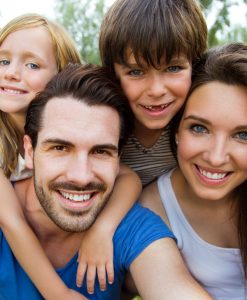 When there are children with different levels of abilities in a household, it can be challenging for parents to divide their time equitably (and have some time for themselves). In this presentation, learn strategies for creating structure to address the needs of all children in a home, limit home life chaos, and set aside time for self-care.
Presenter: Jennifer Schwartz, BCBA
Is Co-Sleeping Becoming A Pain In Your Neck?
Thursday, October 28th, 2021 | 12:30 – 1:00pm | WEBINAR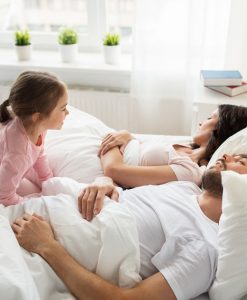 Many parents will (initially) find some conveniences associated with sharing a bed with their young children. After weeks, months, or years, however, co-sleeping may eventually result in a crick in your neck and a difficult habit to break. In this presentation, learn how to transition your sleepy child back to his or her own bed!
Presenter: Erin O'Brien, BCBA
What Does Epilepsy Have to do with Autism?
Thursday, November 18th, 2021 | 7:00 – 8:00pm | WEBINAR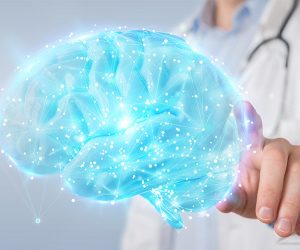 Presented by Mark Mintz, M.D., Chief Medical Officer
Epilepsy can occur in up to 40% of individuals with Autism Spectrum Disorders (ASD), and is an increasing risk factor with age. Learn the signs and symptoms of seizure activity and whether staring behavior can be a cause for concern. This free workshop will all explore when to seek medical attention and what to do when seizures are identified in individuals with ASD.
Whining, Crying, and Screaming, Oh My!
Thursday, December 9th, 2021 | 12:30 – 1:00pm | WEBINAR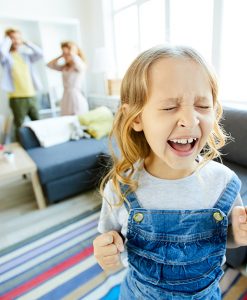 Many children quickly learn that whining, crying and screaming can be very effective in getting what they want. Unfortunately, this approach can be very stressful and upsetting to parents. If your child has fallen into the habit of whining, crying, or screaming to get what he or she wants, tune in to learn what you can do to encourage more positive approaches.
Presenter: Victoria Perko, BCBA