HOPE MATTERS Newsletter
Spring Edition | 2022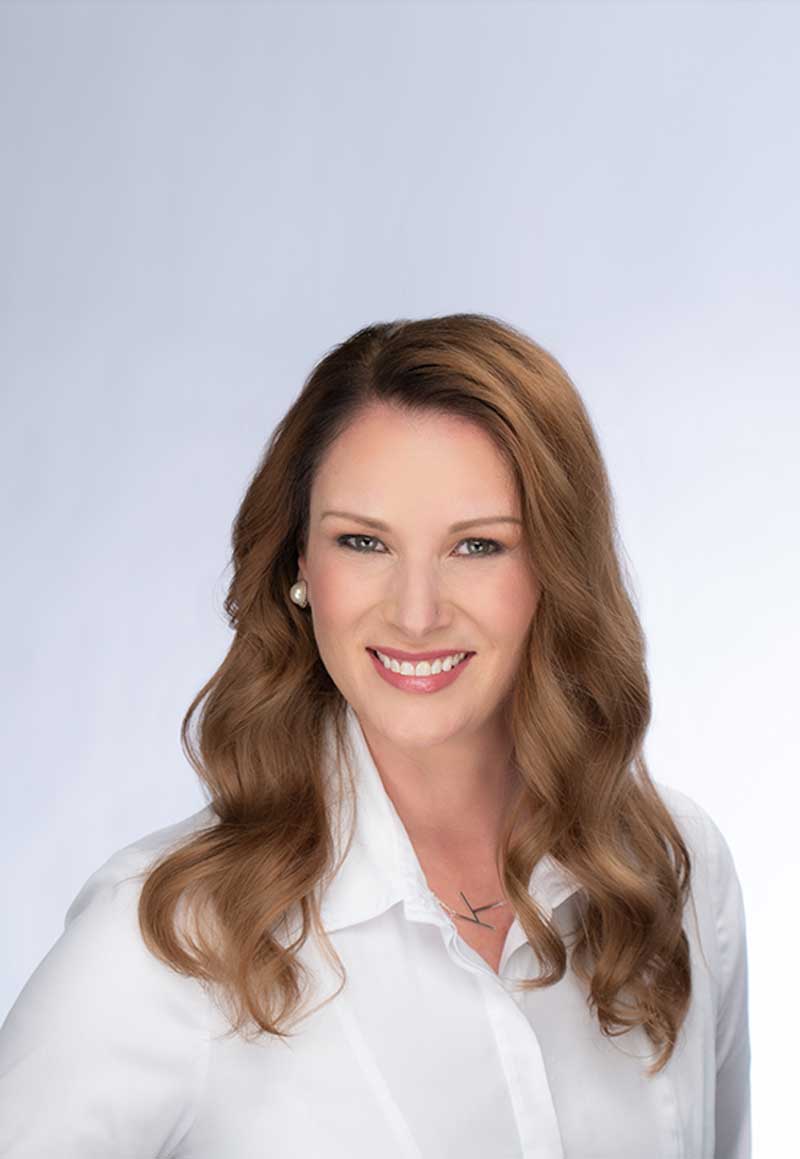 "Spring Into Spring!" | A Message From Our CEO
by Kathleen Stengel, MS, BCBA, LBA
CEO of NeurAbilities Healthcare
Can you believe it's spring? People seem as if they are awakening from hibernation after a long winter. As the days now are getting longer and the weather gets warmer, I am reminded of what spring is all about: growth. Each year we enjoy the flowers blooming, the birds chirping and new life developing. It seems only fitting, then, to announce several new initiatives, clinic openings, and employee growth opportunities in this spring newsletter.  
Expert Content 
You will see some of our brand bloom with some amazing expert content, a new name for our blog and some fresh looks across the websites and newsletters. Our patients, employees and those interested can now find helpful hints and insights into neurological and behavioral care though our "Hope Matters" content, inspired by the hope that we strive to bring our patients each day through our expert treatment and care. It matters!  
Every other week there will be original content written by our interdisciplinary team, categorized into Brain Matters, Mind Matters, Behavior Matters and Community Matters. You will get a sneak peek at two of the articles in this edition of our HOPE Matters newsletter. Through the website and blog page, you can access a calendar of events for our own clinical staff presentations, webinars, conferences. There is a list at the end of this newsletter with links to register. We encourage you all to join as we continue to grow and develop our practices.  
BHCOE Accreditation 
Thanks to our team and their dedication to excellence, our organization was recently designated a Behavioral Health Center of Excellence (BHCOE) in New Jersey and Pennsylvania, with a three-year accreditation. The BHCOE is an international accrediting body recognizing organizations who demonstrate a commitment to quality and continuous improvement in applied behavior analysis (ABA) by meeting the standards for clinical and operational quality. We are honored to have this recognition and thank the BHCOE for their recognition of our excellence in treatment.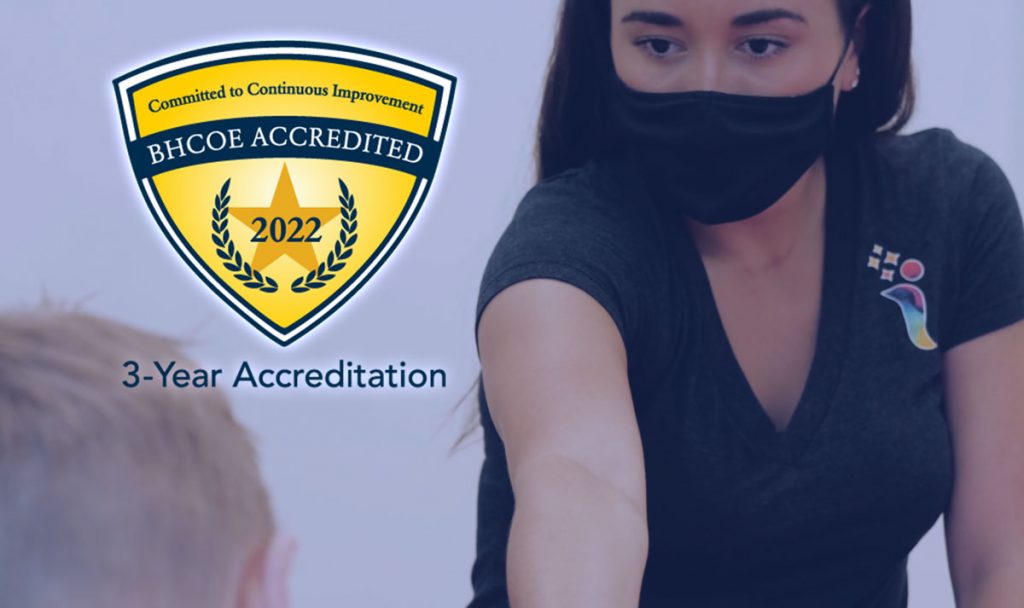 Now Hiring for New ABA Clinics 
I am proud to announce that we are expanding our expert ABA services into additional communities throughout Pennsylvania and are looking to hire administrative staff, behavior technicians (no experience necessary) and clinical directors. We are looking for candidates who share our values of excellence, integrity, compassion, collaboration, and joy to join us in providing care for children at our new clinics in:  
Hatboro  | Northeast Philadelphia  | Center City Philadelphia | Northampton County  | Berks County  | Lancaster County 
Please review our Careers Page to learn about our open positions and consider joining our team!