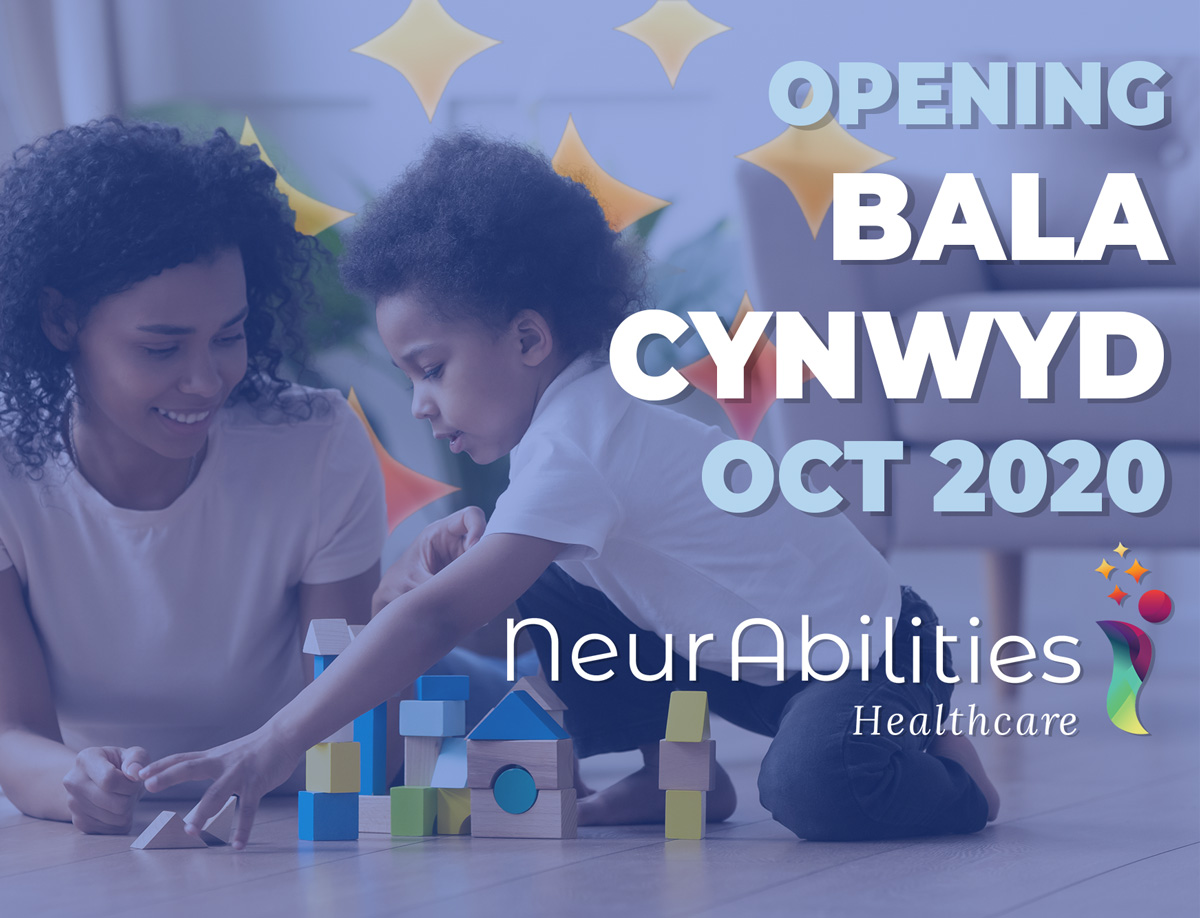 NeurAbilities Healthcare is now enrolling for ABA treatment services and Autism evaluations in Bala Cynwyd, PA.
Our expert team is available to provide in person services in the home, in the community, and in our state of the art clinics. Additional services are provided via telehealth to assure safety when appropriate. Each clinic has its own unique, child-friendly themed decor, with fun and engaging activities. Hint: The Bala Cynwyd clinic is going to be… zoo-tastic!
Conveniently located at 225 City Line Avenue, we are easily accessible and centrally located to Philadelphia and the Main Line. As a licensed Intensive Behavior Health Services provider, we accept most insurances and Medicaid funding for behavior health services.
At NeurAbilities Healthcare, our first priority is patient care and offering hope for a healthier future. It is hope that inspires and motivates our expert team to find answers that transform the lives of individuals of all ages, and by extension their families. Hope has so much meaning and connection to our mission, that we affectionately refer to our logo as HOPE.
As we expand our medical, psychological and behavioral services to more communities throughout Pennsylvania and New Jersey, we are also extending HOPE to more individuals and their families. In the coming months you will be hearing more about new office openings and seeing HOPE.
To begin your journey with HOPE to a better future, enroll now for ABA Services and diagnostic evaluations in PA & NJ.