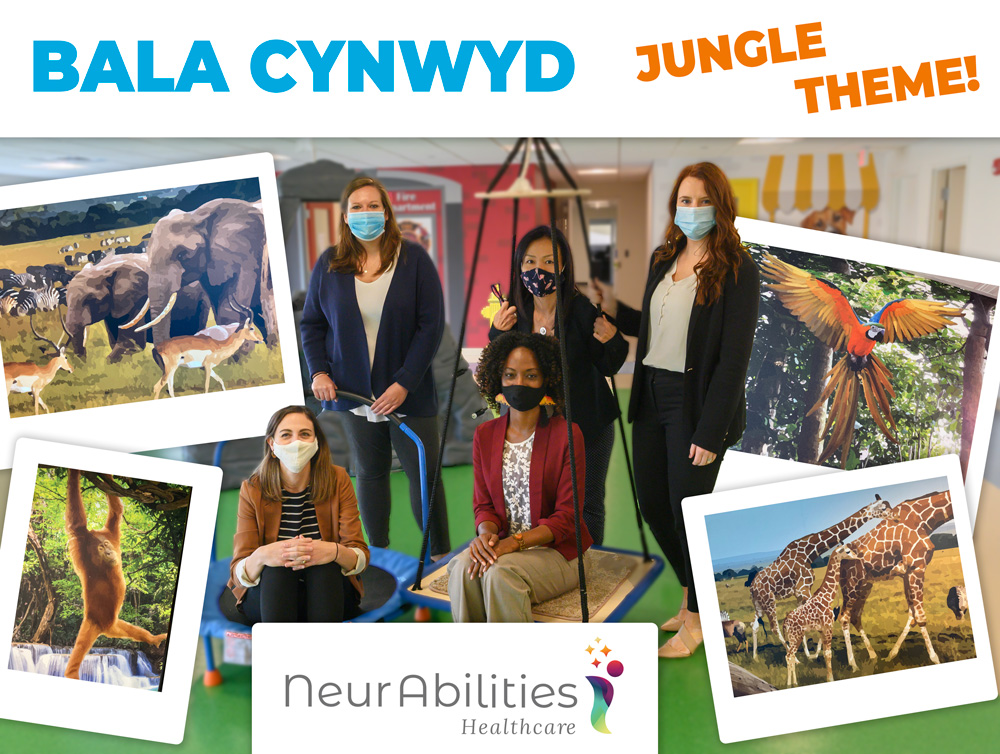 This week we celebrate the official opening of our Bala Cynwyd Treatment Center at
225 City Line Avenue
. While we can't have a grand opening for the general public until after COVID, our amazing team welcomed our newest patients at the door with HOPE*, excitement and (masked) smiles. The children will be smiling, too, when they see the treatment space!
Our expert team is available to provide in person services in the home, in the community, and in our state of the art clinics. Additional services are provided through telehealth to assure safety, when appropriate. Diagnostic services are also available, in person or virtually. As a licensed Intensive Behavior Health Services provider, we accept most insurances and Medicaid funding for behavior health services.
It is hope that inspires and motivates our expert team to find answers that transform the lives of individuals of all ages, and by extension their families. Hope has so much meaning and connection to our mission, that we affectionately refer to our logo as HOPE.