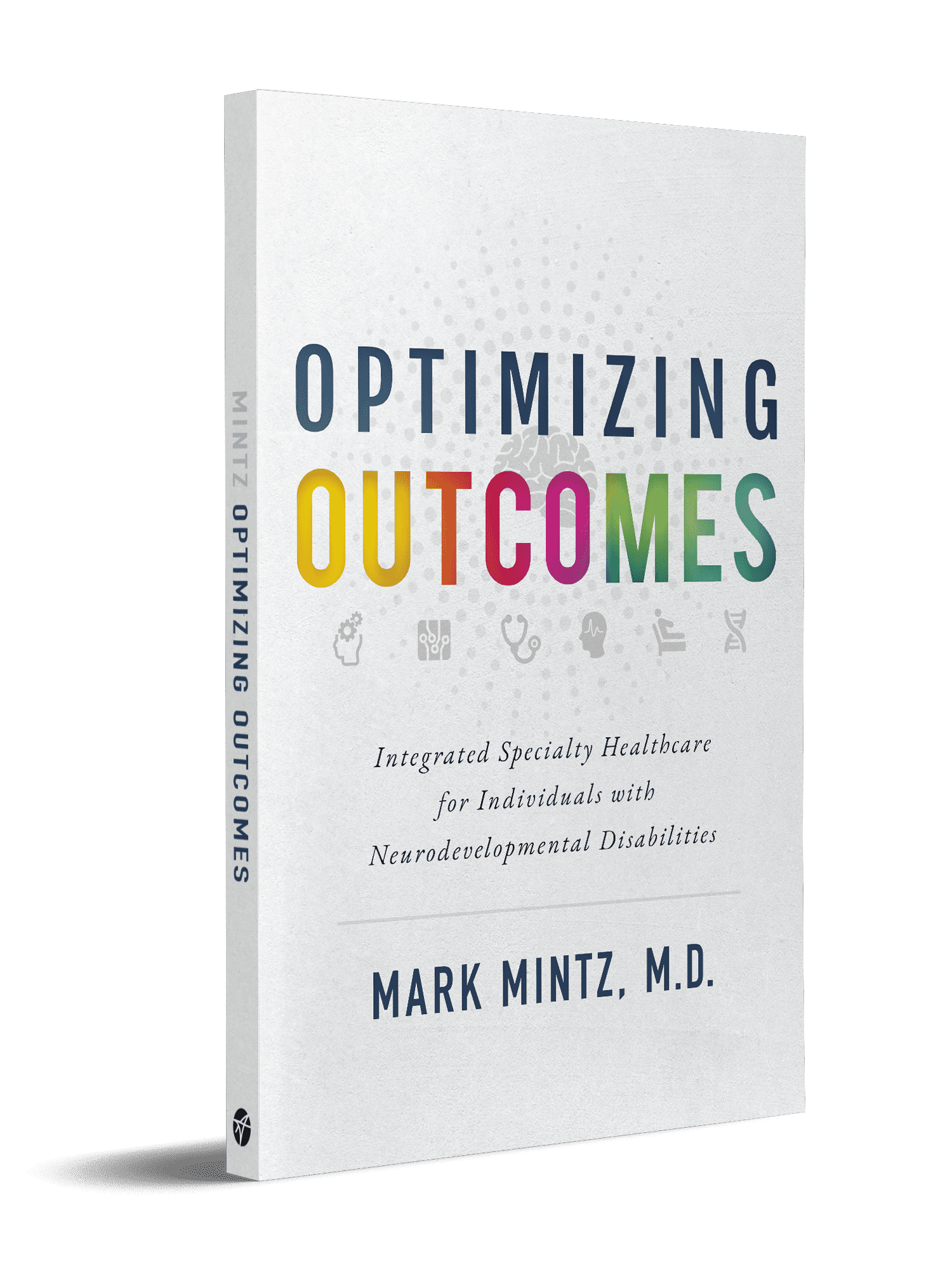 An essential roadmap for parents, caregivers, healthcare providers and other professionals.
What if individuals with concerns such as autism could find an integrated and coordinated approach ― in one place ― that actually provided desired outcomes? Dr. Mintz has solved a longstanding problem that individuals often face, providing a collaborative hub for actionable diagnostics and precision treatment.
Written by NeurAbilities Founder Dr. Mark Mintz, Optimizing Outcomes provides valuable insights for ending the diagnostic journey and provides answers for improved neurological health. Created to inspire you, challenge your thinking, and empower you with knowledge, this book will reaffirm the hope that things can improve for individuals with neurological, neurodevelopmental, and neurobehavioral concerns. Join Dr. Mintz as he walks you through an innovative and integrated specialty care delivery system that serves an often neglected group of patients and their families, exposing flaws in the conventional healthcare approaches for special needs patients, and sharing important insights from his over 35-year career as a physician, researcher, teacher, and administrator.
'Optimizing Outcomes' gives hope that… children with autism need not be defined by their diagnosis and that people can get the help that they need.
– Liz Gundell, CEO, Autism Family Services of NJ
An amazing narrative about a creative means to a better end. Dr. Mintz is a true visionary with compassion… who knows how to implement ideas into interdisciplinary and comprehensive clinical care.
– William D. Graf, MD, Child Neurologist; Professor of Pediatrics, University of Connecticut School of Medicine
In working with Dr. Mintz, I have had the privilege to see firsthand how he has literally changed the world for so many children with neurobehavioral disorders and provided hope to their very distraught families.
– Toni Pergolin, President and CEO, Bancroft
About the Author
Mark Mintz, M.D.
MARK MINTZ, MD, is chief medical officer and founder of NeurAbilities Healthcare and the Clinical Research Center of New Jersey (CRCNJ). Dr. Mintz is quadruple board certified in neurology (with special qualification in child neurology), neurodevelopmental disabilities, epilepsy, and pediatrics. Dr. Mintz is or has been a member of the faculties of the Rutgers-New Jersey Medical School, University of Pennsylvania School of Medicine, and Cooper Medical School of Rowan University. Dr. Mintz is widely published in medical literature, is on the editorial boards of peer-reviewed journals, and has been an invited lecturer at a large number of national and international conferences. In addition…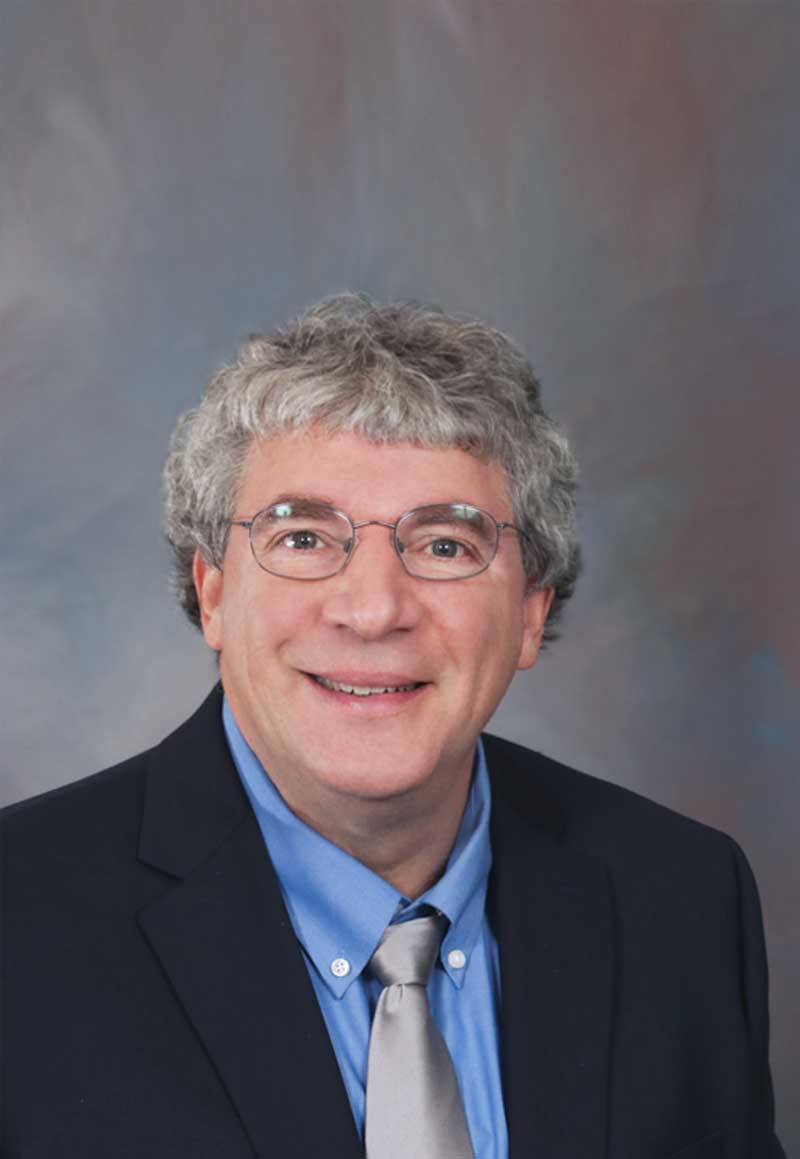 I encourage both healthcare professionals, caregivers, and the public to read 'Optimizing Outcomes'… readers will find essential information and guidance for developing solutions for improving the lives of those suffering from both common and complex Neurodevelopmental Disabilities.
-James Oleske, MD, MPH, Distinguished Professor of Pediatrics-Emeritus,Rutgers-NJ Medical School