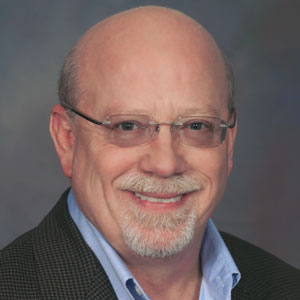 Gregory Alberts, PhD
Neuropsychologist | Director of Neuropsychology Services
Dr. Alberts, a native of Indiana, is a licensed psychologist who has practiced in the fields of Clinical Psychology, Forensic Psychology, and Neuropsychology for over 20 years.
He received his PhD in Clinical Psychology from West Virginia University where his training concentrated on Behavior Therapy and Clinical Neuropsychology. He went on to complete his internship in Behavioral Medicine in the Department of Psychiatry and Human Behavior at Brown University and then continued at Brown as a Research Fellow in Behavioral Medicine. He subsequently completed a Post-Doctoral Fellowship in Clinical Neuropsychology at Bancroft Rehabilitation Services and previously served as Chief Neuropsychologist for the Bancroft NeuroHealth organization for a number of years.
He has wide ranging experience in comprehensive and empirically derived neuropsychological examinations of patients with acquired or developmentally based neurological impairment and has provided services to individuals in inpatient, outpatient, school, residential, correctional, and rehabilitation-based settings. In addition to his assessment competence, he has developed, delivered, and supervised functional and remediation-based cognitive rehabilitation therapy programs to both traumatically brain injured and developmentally disabled individuals.
Dr. Alberts has provided expert evaluations and witness testimony in numerous legal cases involving Special Education services, personal injury, medical negligence, life care planning/calculations, disability determination, and violence risk assessment in juvenile and adult offenders.
He has published and presented on the topics of traumatic brain injury, Fetal Alcohol Syndrome (FAS), autism, and behavior therapy.