FOR IMMEDIATE RELEASE
CONTACT: Julie Walsh / 609-828-8981
Regional Autism Provider to Open 3 New Sites in Philly Area
as Part of Ongoing Expansion

South Jersey-based NeurAbilities Healthcare addresses a growing need for services,
adding treatment facilities in Philadelphia & Bucks County,
plus in-home and community-based services in these areas.
(VOORHEES, N.J., April 5, 2022) A leading provider of healthcare services for people with autism and other neurological conditions is expanding further into Pennsylvania, to address a large and growing need among children and families.
NeurAbilities Healthcare will open treatment centers in Northeast Philadelphia and Hatboro/ Warminster Twp. in April, and in Center City Philadelphia in July. The nationally accredited, Voorhees, N.J.-based practice launched a major expansion in 2020, adding five sites over the past two years. With its latest additions, NeurAbilities will operate a total of 12 facilities: four in New Jersey and eight in Pennsylvania.
The centers also provide in-home treatment for children who live in the surrounding areas, and can serve children in their school, daycare program, or other community sites. Treatment is based on applied behavior analysis (ABA) – considered the gold standard of care for autism.
"Many children in the Greater Philadelphia region are in need of diagnostic evaluations, treatment, or both, and many remain on waiting lists. The sooner they receive these services, the better for the children's development and their families' overall quality of life," said Kathleen Stengel, BCBA, chief executive officer of NeurAbilities Healthcare.
Specialized facilities
The new sites will reflect NeurAbilities' thoughtful approach to treatment, including special features and child-friendly themes. Designed for children with autism, primarily from the ages of 14 months to 15 years, they will include:
Special lighting that addresses sensory sensitivities.
An indoor play area to help children learn a wide range of skills, including communication and socialization.
Individual and group treatment rooms.
COVID-19 safety protocols, including masks required for all staff and parents, and sanitization of equipment between patients.
Each treatment center will have a child-friendly theme, including giant wall murals and other design features:
The Hatboro site, at 159 E. County Line Road, Suite 160, will look like an enchanted forest.
Northeast Philadelphia, at 9601 Bustleton Ave., Suite A, will sport an airplane theme – in a nod to nearby Northeast Philadelphia Airport.
Center City, at Rodin Place, 2000 Hamilton St., #C-100A (near the famed Benjamin Franklin Parkway), will feature a storybook motif – inspired by the Philadelphia Library Archive located next-door.
Free open houses are scheduled for April 21 in Hatboro and April 28 in Northeast Philadelphia, with advance registration required. To register, RSVP here for Hatboro or here for Northeast Philadelphia. A Center City event will be scheduled for summer.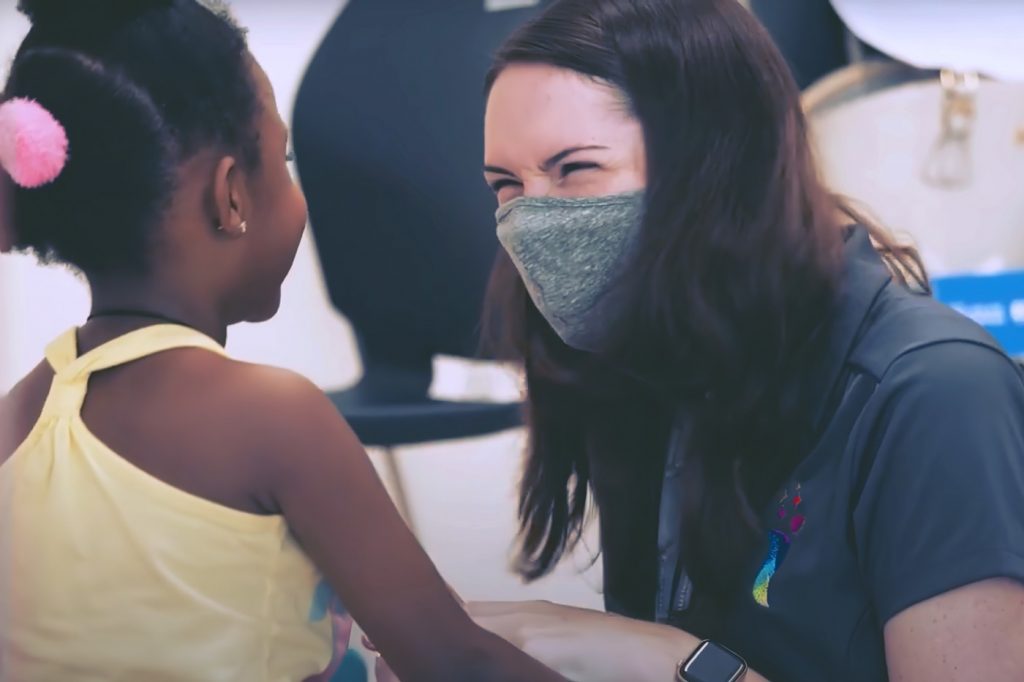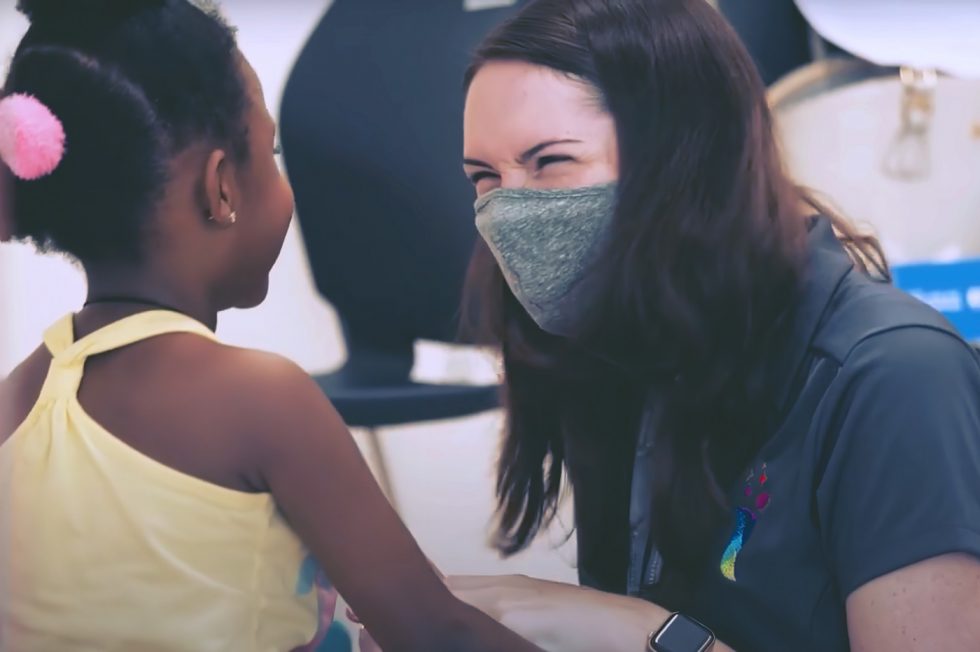 A growing need
The rate of autism has risen in recent years, and today occurs in about one in 44 children nationwide.
"Autism and other neurological conditions often affect a child's ability to learn and participate in everyday activities," Stengel explained. "But proven, effective treatment makes a world of difference for both kids and their families."
Indeed, NeurAbilities therapists teach children functional skills, and then help them apply their skills at home, and even at school or day care. They also teach parents and other caregivers how to work with their child.
"This consistency enhances children's learning and development," Stengel explained.
Additionally, NeurAbilities recently added individual and family therapy to its roster of services for Pennsylvania children and their caregivers.
In Pennsylvania, many families will pay no out-of-pocket fees for ABA services from NeurAbilities. These services are fully covered for families enrolled in Medicaid through Magellan Behavioral Health of Pennsylvania or Community Behavioral Health (CBH) in Philadelphia. NeurAbilities also accepts Community Care Behavioral Health (CCBH). In New Jersey, the organization is in-network with many major medical and behavioral-health insurance providers.
Unique combination of services
NeurAbilities also offers a key advantage over other area providers. It is the only organization in the region that provides a full range of autism services – including medical diagnostic and neuropsychological evaluations, counseling, and ABA treatment – from one source.
"Families can get what they need through one coordinated organization," said Mark Mintz, MD, chief medical officer and founder of NeurAbilities. "That really lightens the burden on families, and helps enhance communication among the child's care providers regarding the child's needs and treatment."
In fact, the respected neurologist launched the organization – formerly called CNNH NeuroHealth – in 2005 to address gaps in care for people with special needs.
As further endorsement of its approach, NeurAbilities recently earned three-year accreditation – the highest recognition – from the Behavioral Health Center of Excellence. Only 15% of BHCOE-accredited organizations receive this highest level of approval, Stengel noted.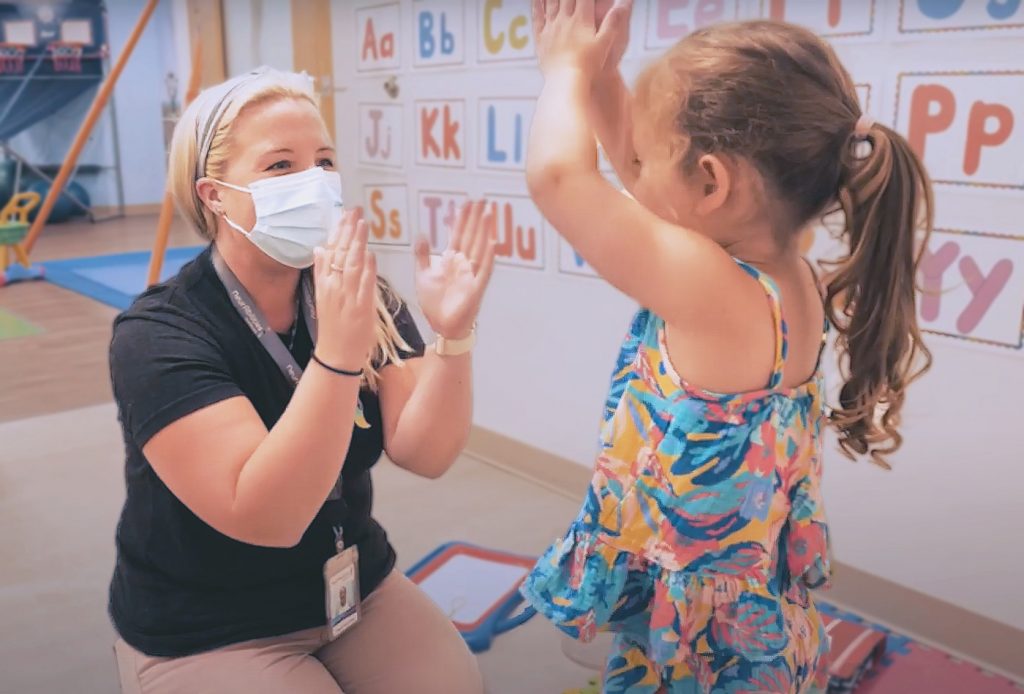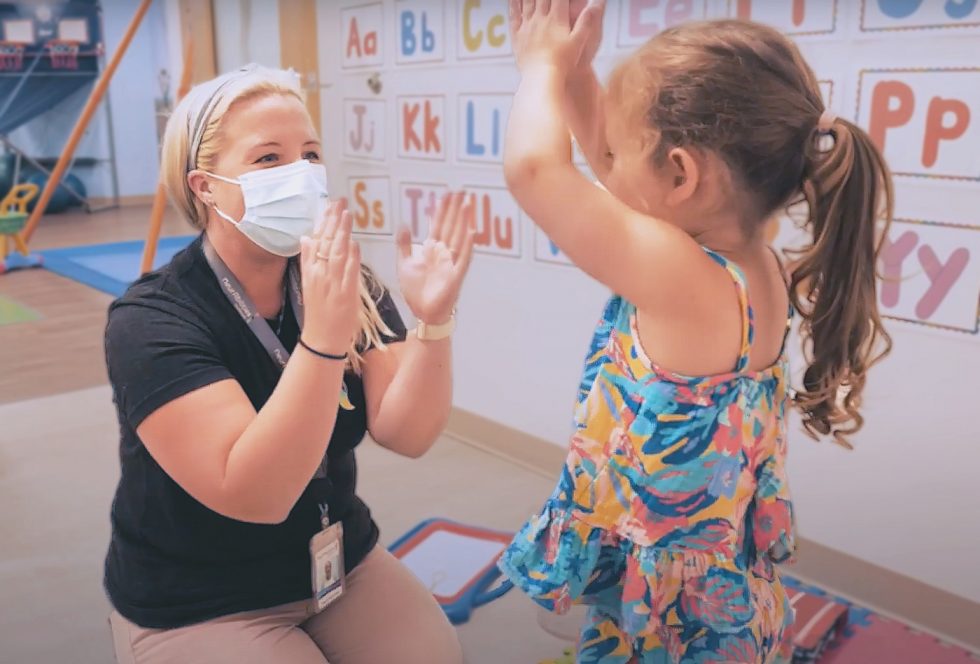 Growth despite the pandemic
The fact that NeurAbilities has continued to maintain full patient rosters and even expand during the pandemic speaks to both the critical need for its services and the quality of care it provides, Stengel said.
"Providing safe, effective, high-quality services is our top priority," she emphasized.
Moreover, the pandemic has created even greater needs, as families struggle with many types of disruptions, and the impact can be even greater on children with disabilities, said Stengel. "As a result, families need our services now more than ever."
Spurred by that need, NeurAbilities' growth also has contributed a significant number of high-quality jobs to the region, with the organization now employing more than 250 staff members. And the organization continues to recruit professionals for the ongoing expansion, especially Board Certified Behavior Analysts (BCBAs) and behavioral health technicians. NeurAbilities provides paid training and advancement opportunities, as well as a tuition assistance program. To learn more about job opportunities, visit NeurAbilities Careers.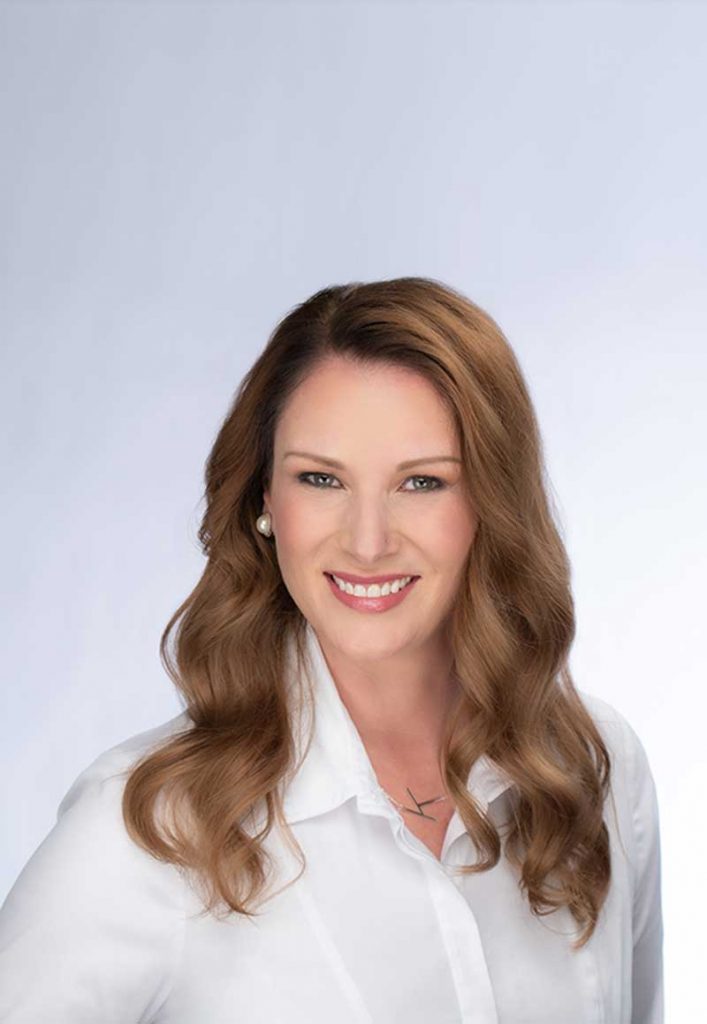 "Ultimately, our goal is to improve the life of each person in our care, and to give more children and adults hope for a better, healthier future," said Stengel. "'Hope' is even the name of the figure in our logo, because hope is central to everything we do. It's what motivates us to keep going and keep growing."