Abigail "Abby" Dalton, MA, BCBA, LBS is Director of Behavior Services for NeurAbilities ABA clinics in Allentown and Bethlehem. Abby received her Master's of Arts in Applied Behavior Analysis from Pennsylvania State University after earning a Bachelor of Arts in Psychology and a Minor in Sociology.
As a Board Certified Behavior Analyst with over 20 years of experience working with individuals with autism and other disabilities, she is dedicated to mentoring staff to deliver outstanding ABA services.
The passion Abby brings to her role is apparent, and she has the expertise to match it.
"I chose to work in the field of ABA because I love helping people and making a difference in the lives of others. Witnessing patient progress and the professional development of colleagues brings me joy every day."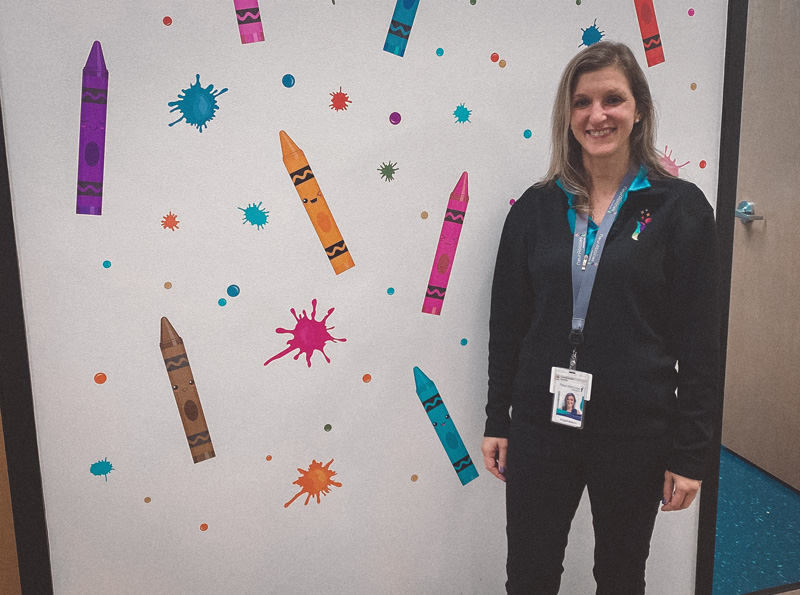 As a clinician, Abby has had the privilege to work with many children and their families over the years and be a part of their successes. As a supervisor, Abby has enjoyed being a part of cultivating the careers of other clinicians in order to help even more children and families.
"As a director I have had the opportunity to help many clinicians develop career paths and long-term goals through mentorship, training and supervision. Our team's success helps ensure the success of our patients in meeting their goals."
Abby chose to bring her talents to NeurAbilities because she was drawn to the culture and environment our team values and nurtures.
"I chose NeurAbilities because of the collaborative and supportive environment and because of the ample opportunities to learn and grow as a clinician." Infusing fun into the workplace is also important to me, and that is something we always make time for here."
As NeurAbilities continues to expand, Abby is eager to serve new patients all while advancing the professional development of her colleagues.
Abby enjoys hiking, biking, whitewater rafting, and spending time outdoors in her free time.