What are Creative Arts Therapies?
Creative arts therapies use distinct arts-based interventions to improve physical, emotional, cognitive, and social health, under the guidance of a credentialed, professional therapist. Music, dance/movement and art are types of creative arts that may help to promote optimal functioning of an individual's emotional and physical health.
Treatment plans are developed based on each individual's strengths, needs and preferences to encourage growth in their clinical goal areas.
Based on the defined and agreed upon goals, the result could include improved health, communication, and expression, the integration of physical, emotional, cognitive, and social functioning, and enhanced self-awareness.
Our team works with people of all ages and abilities. At NeurAbilities Healthcare, we provide creative arts therapies including:
Intake Evaluation and Creative Arts Therapy Sessions
An intake evaluation will help to establish the recommended services—this typically is 45 minutes in length. 
The session observations and treatment recommendations are discussed with the caretaker/individual following the evaluation or through a written report, if requested. 
Sessions can be conducted either in groups, with patients pursing a common goal, or individually. Group sessions are scheduled in 10-session cycles throughout the year. All creative arts therapy services are non-covered.
Please give us a call at 856-346-0005 for more information about our creative arts therapies.
Learn more about creative arts therapies from these national associations: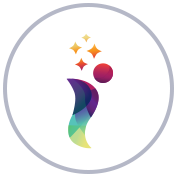 At NeurAbilities Healthcare, we are proud of the services we provide and the strength of our relationships with patients and families. We share in their improvements and successes every day. Watch these stories for more inspiration.
NeurAbilities is a proud member of CNNH NeuroHealth.
Recent Creative Arts Posts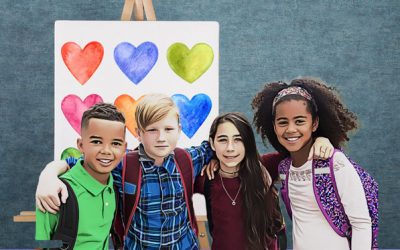 View Full Size Flyer >My son liked talking with his new friends and sharing feelings about his brother. He enjoyed the art activities and looks...
Join Our Newsletter
Receive program updates and educational materials on a variety of topics.