Developmental Services at NeurAbilities Healthcare
At NeurAbilities Healthcare, we are focused on the diagnosis and treatment of children, adolescents and adults with developmental and behavioral conditions.
We offer evaluations and follow up for a variety of developmental, behavioral and learning challenges associated with developmental delays and Autism Spectrum Disorders. We also help families to understand developmental diagnoses, providing support and help with coping, and assist with resources for therapies and other interventions.
Our developmental services help individuals with learning, language, or behavioral issues:
Special Instruction

Occupational Therapy

Speech Therapy

Audiology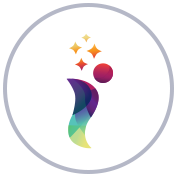 At NeurAbilities Healthcare, we are proud of the services we provide and the strength of our relationships with patients and families. Hear directly from patients who have found success utilizing services in our Autism Services division.
NeurAbilities is a proud member of CNNH NeuroHealth.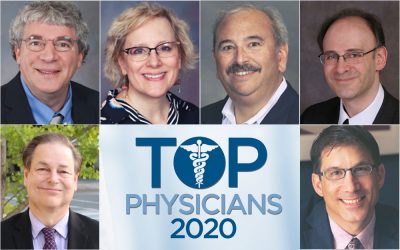 Congratulations to our physicians recognized as "Top Physicians 2020" by Suburban Life magazine. See the list below of recognized staff from our...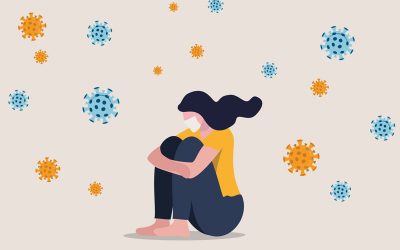 The information on children and the Coronavirus has been evolving since March. School stress for parents comes down to one big question: "How do I...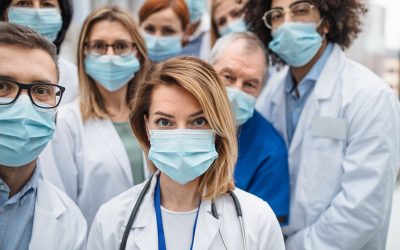 As an interdisciplinary team of healthcare providers, we are fortunate to have in-house experts to monitor and interpret CDC protocols, establish prevention strategies and implement behavior change programs that are essential to providing in-office patient care.