Developmental Services at NeurAbilities Healthcare
At NeurAbilities Healthcare, we are focused on the diagnosis and treatment of children, adolescents and adults with developmental and behavioral conditions.
We offer evaluations and follow up for a variety of developmental, behavioral and learning challenges associated with developmental delays and Autism Spectrum Disorders. We also help families to understand developmental diagnoses, providing support and help with coping, and assist with resources for therapies and other interventions.
Our developmental services help individuals with learning, language, or behavioral issues:
Special Instruction

Audiology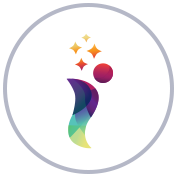 At NeurAbilities Healthcare, we are proud of the services we provide and the strength of our relationships with patients and families. We share in their improvements and successes every day. Watch these stories for more inspiration.
NeurAbilities is a proud member of CNNH NeuroHealth.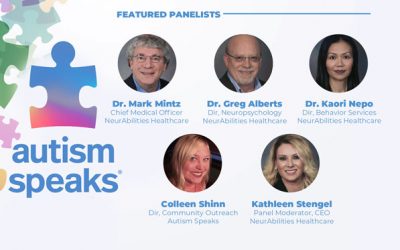 A Collaborative Approach in Caring for Children With Autism Spectrum Disorders Thank you to Autism Speaks for co-hosting this Webinar Panel...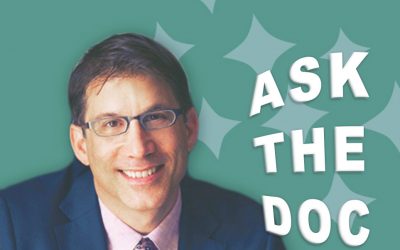 Ask the Doctor: Amir Miodovnik, M.D., Developmental-Behavioral Pediatrician, NeurAbilities Healthcare How do I know if my child has developmental...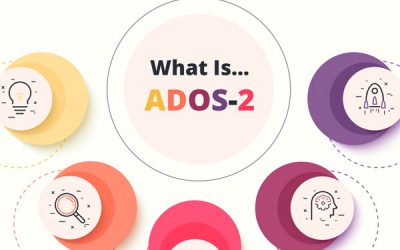 At NeurAbilities Healthcare, we use several diagnostic tools when evaluating for Autism. One component of our evaluation includes the Autism Diagnostic Schedule – Second Edition, (ADOS-2), a well-validated diagnostic instrument…