Developmental Services at NeurAbilities Healthcare
At NeurAbilities Healthcare, we are focused on the diagnosis and treatment of children, adolescents and adults with developmental and behavioral conditions.
We offer evaluations and follow up for a variety of developmental, behavioral and learning challenges associated with developmental delays and Autism Spectrum Disorders. We also help families to understand developmental diagnoses, providing support and help with coping, and assist with resources for therapies and other interventions.
Our developmental services help individuals with learning, language, or behavioral issues:
Special Instruction

Audiology
KEEPING CHILD DEVELOPMENT ON TRACK
Information and Resources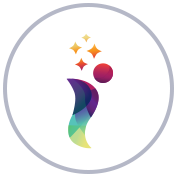 At NeurAbilities Healthcare, we are proud of the services we provide and the strength of our relationships with patients and families. We share in their improvements and successes every day. Watch these stories for more inspiration.
NeurAbilities is a proud member of CNNH NeuroHealth.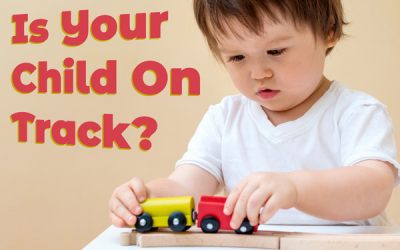 Your free guide to: tracking your child's developmental milestones, answers to frequently asked questions provided by expert doctors, tips for...
Join Our Newsletter
Receive program updates and educational materials on a variety of topics.