HOPE MATTERS Newsletter
Fall Edition | 2022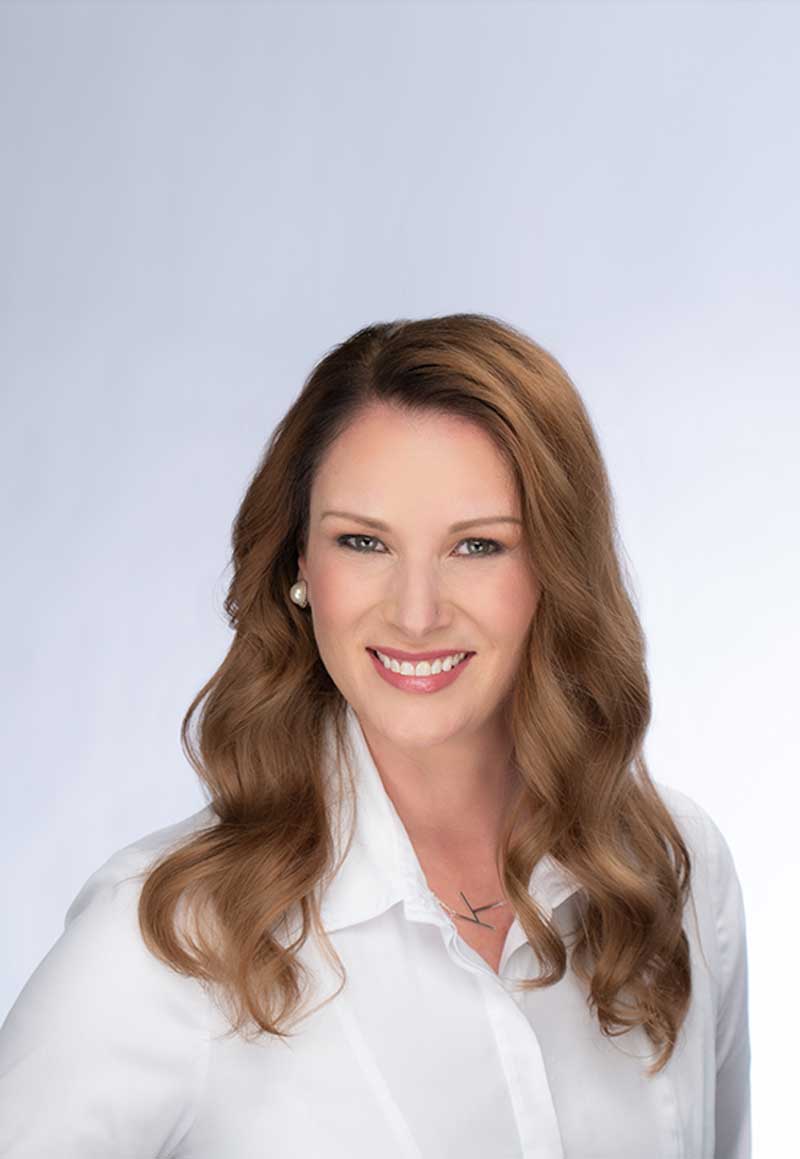 A Message From Our CEO
by Kathleen Stengel, MS, BCBA, LBA
CEO of NeurAbilities Healthcare
What a year 2022 has been! Rounding the corner and heading into 2023, it's humbling to consider all that we have accomplished so far in 2022: growing our workforce by close to 50% and opening 10 new locations in Pennsylvania and New Jersey, for a total of 15 ABA clinics and 3 diagnostic centers. This has allowed us to reach more patients than ever before.
With our expansion and growth, our standards of excellence remain high. This year, we were awarded a Behavior Health Center of Excellence (BHCOE) accreditation for a 3-year period. This is a testament to the dedication of our entire team in striving to provide the best possible care for our patients.
Providing excellence in care starts with our team. There has been an overwhelming demand for services this year, which has shown the need for creative solutions to address workforce shortages. As long as there are caring individuals who wish to help others, our patients will prevail. At NeurAbilities, we are addressing our staffing shortage by providing new employees with advanced training, support, and even tuition assistance to help them establish their careers. If you bring the passion; we can provide the rest.
It is a pleasure to be part of an organization that puts a premium on joy (my favorite value) in all our efforts. We are proud to report that we are still at it! NeurAbilities Healthcare has been named a 2022 Top Workplace from an independent survey company, based on employee feedback, earning new Culture Excellence Badges in the categories of Professional Development, Employee Appreciation, and Women-Led!
As we prepare for 2023, our mission remains the same: to transform the lives of our patients with compassion, dignity, and respect. We are also planning to expand our focus on wellness in the workplace. The wellbeing of our staff is integral to patient care, a healthy family life and strong communities. We are fortunate to have a team of exceptional mental health professionals within our organization to drive these efforts!
We are here for those in need and are dedicated to making a difference in the lives of others. Please join us!