Genes, Genomes
Neurogenomics
Gathering information about our genome contributes to personalized diagnostic and treatment services. Neurogenomics is the study of how the genome as a whole contributes to the development, structure and function of the nervous system. Our nervous system is the complex network of nerves and cells that carry messages to and from the brain and spinal cord to various parts of our bodies.
Testing our genes can help patients and healthcare professionals gain more information about neurological, neurobehavioral, neurodevelopmental and neurobehavioral disorders. Genetic testing can:
Identify or confirm a diagnosis
Uncover a hidden biological cause
Medical interventions matched to genetics
Uncover genetic risk factors
Discussion of clinical findings with family
Suggestions for other diagnostic testing
Testing
Benefits
for Many People
Almost anyone can benefit from genetic testing. It helps for people with established diagnoses and for those with unexplained or poorly treated neurological, neurobehavioral or related signs and symptoms. Genetics is a rapidly changing field. Therefore, it is important to review and reanalyze genetic test results for those who have been previously tested. Consider it for those with recent test results who may want more in depth results. 
Our
Approach
to Genetic Testing
At NeurAbilities Healthcare, we go beyond the standard reports issued by genetic laboratories that may be non-specific and confusing. We provide consultations for healthcare providers with our experts, to review and analyze genetic findings:
Review clinical history & symptoms
Advise next steps for genetic testing
Assist with ongoing management of complex genetic findings
Peer to Peer
P2P
Physician Services
Remote teleconferences for healthcare providers to meet and review genetic testing results can be scheduled. The clinical history and significant genetic findings will be reviewed, including potentially effective treatments, other diagnostic tests to consider, how test results might alter differential diagnoses, and other important translational information. NeurAbilities Healthcare will take the raw DNA sequencing data files and utilize a proprietary bioinformatics program to identify potentially significant genetic variants. We will analyze these variants and classify them based on various pathological characteristics and clinical relevance. 
Telemedicine Services for
Patients
We may be able to provide a telemedicine consult directly with patients. This is a service that is available in select states, to explain more than the typical standard report.  
Frequently
Asked
Questions Part 1
Frequently
Asked
Questions Part 2
Neurogenomics
Payment
Portal
"Sara's son has a rare genetic defect that was discovered at NeurAbilities through genetic testing. This allowed them to receive a proper diagnosis and a targeted treatment plan…"
From the
Hope
Matters Blog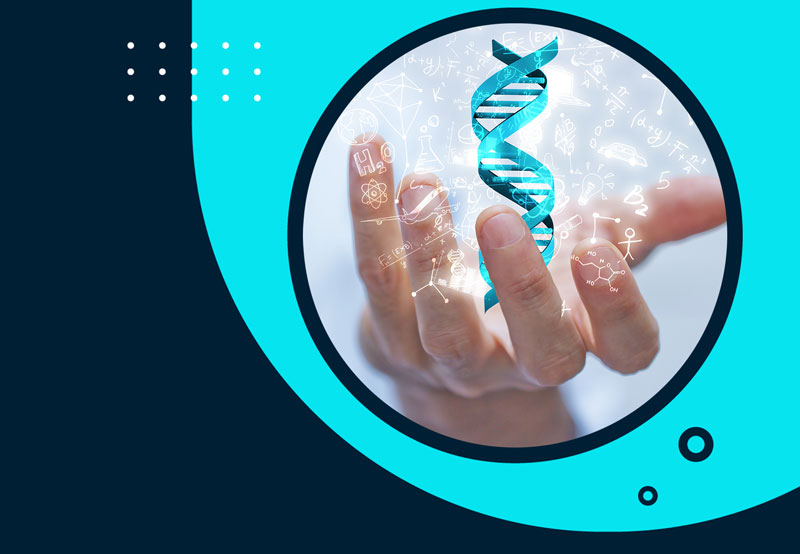 How do I know if we need genetic testing? Conditions that commonly are referred to genetics in a neurology setting include:● Neurodevelopmental and neurological...

Existing Patient Appointments
Billing and Insurance Information
Request Prescription Refills
Our Mission
To transform the lives of patients through precision medicine, behavior sciences, and therapeutic treatments with compassion, dignity, and respect.
Our Vision
To provide hope and achieve positive outcomes for those we serve.
Our Values
Compassion ✦ Collaboration ✦ Integrity ✦ Excellence ✦ Joy
NOTICE: This website is for informational purposes only and is not intended as medical advice or as a substitute for a patient/physician relationship.
NeurAbilities Healthcare does not exclude, deny benefits to, or otherwise discriminate against any person on the grounds of race, color, or national origin, or on the basis of disability or age in admission to, participation in, or receipt of the services and benefits of any of its programs and activities or in employment therein. This statement is in accordance with the provisions of Title VI of the Civil Rights Act of 1964, Section 504 of the Rehabilitation Act of 1973, the Age Discrimination Act of 1975, and Regulations of the U.S. Department of Health and Human Services issued pursuant to the Acts, Title 45 Code of Federal Regulations part 80, 84, and 91.
© NeurAbilities Healthcare. 2023. The NeurAbilities Logo is a registered trademark.