Our Focus: Brain and Behavior
We are transforming healthcare for our patients and their families through expert, comprehensive, and innovative neuroscience services, with a personalized approach. Our medical and neuropsychological providers look beyond symptoms to find the cause of each individual's concerns and determine the most appropriate approach.
Please click through to learn more about our services for: Neurology, HD-EEG, Neurogenomics, and Neuropsychology.
Please see below a list of the most common disorders we evaluate and treat. This list is not comprehensive:
Autism Spectrum Disorders
ADHD
Epilepsy/Seizures
Developmental/Intellectual Disability
Brain Injury/Concussion
Tics/Tourettes
Genetic Disorders
Behavioral Disorders
Learning Disorders
Headaches/Migraines
Cerebral Palsy
Functional Disorders
Anxiety/Mood Disorders
and many more… please contact us if you have more questions.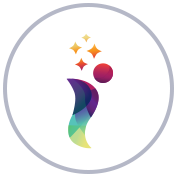 At NeurAbilities Healthcare, we are proud of the services we provide and the strength of our relationships with patients and families. We share in their improvements and successes every day. Watch these stories for more inspiration.
NeurAbilities is a proud member of CNNH NeuroHealth.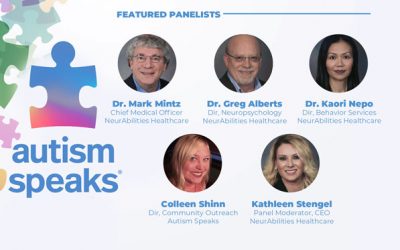 A Collaborative Approach in Caring for Children With Autism Spectrum Disorders Thank you to Autism Speaks for co-hosting this Webinar Panel...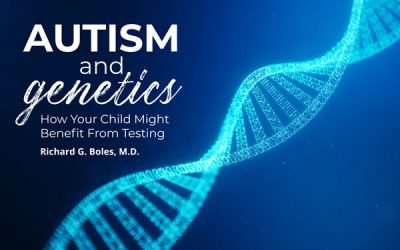 Printed courtesy of Autism Advocate Magazine... By Richard Boles, MD, Director of Neurogenomics at NeurAbilities HealthcareThis article is derived...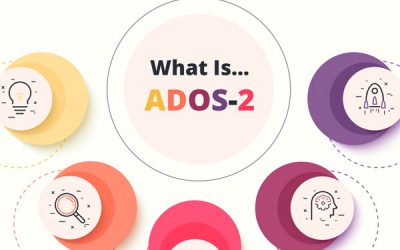 At NeurAbilities Healthcare, we use several diagnostic tools when evaluating for Autism. One component of our evaluation includes the Autism Diagnostic Schedule – Second Edition, (ADOS-2), a well-validated diagnostic instrument…