Young Achievers ABA Program
This program is ideal for children ages 2 to 5 years old, prior to entering 1st grade.
Joy is recognizing small gains as big wins…
In our center-based Young Achievers ABA program, young children diagnosed with autism are taught a variety of skills that are individualized and essential for learning, growing, and thriving! This program is ideal for preparing children to be successful in a formal school-based program.
Benefits of the Program
Learning Skills
Learning prerequisite skills taught in both 1:1 and peer group settings with a behavior therapist, based on each child's individualized needs.
Circle Time
Circle time and centers that provide an opportunity for children to engage with peers and develop social and communication skills in small group settings.
Caregiver Collaboration
Parent-Caregiver collaboration to help children generalize skills learned in our clinic to the home environment.
Goals of the Program
Prior to beginning the Young Achievers Program, an individualized behavior assessment is conducted to provide insight into the skills and goals each child needs to be successful, such as:
Following a routine
Communication
Functional play skills
Socialization
Adaptive skills
Health & safety
Please give us a call for more information: 856-346-0005
VIDEO: Transitioning from ABA to School Services
Presenter: Erin O'Brien, BCBA
Board Certified Behavior Analyst, NeurAbilities Healthcare
When should a child transition from ABA clinic services to school-based services? In this presentation, NeurAbilities' Erin O'Brien, BCBA will discuss how to know when to transition your child and what services may be available from your public school district. As a former Child Study Team member for a NJ school district and Developmental Interventionist for the early intervention system, Erin will also share when and how to initiate the IEP (Individual Education Plan) process, what to expect from the members of the child study team (CST) and the components of an IEP.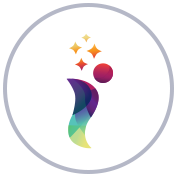 Enjoy sneak peeks of some of our treatment centers. Each clinic has a unique theme that brings the center to life. For a full list of locations please click the button below.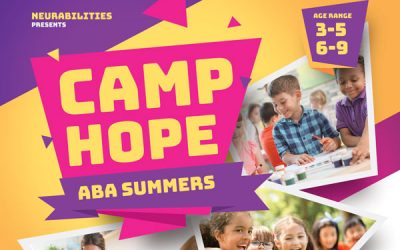 August 01-26 |2 Locations in NJ & PA | Freehold | NE Philly | Half Day Schedules The NeurAbilities ABA Program is now enrolling children for...
Join Our Newsletter
Receive program updates and educational materials on a variety of topics.