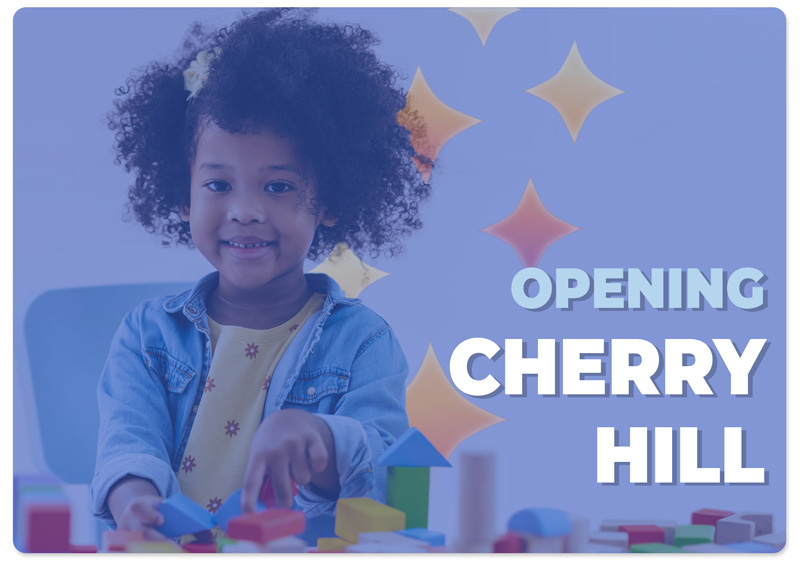 ​NeurAbilities Healthcare is now enrolling for ABA treatment services and Autism evaluations in Cherry Hill, NJ. Our expert and compassionate team is available to provide in person services in the home, in the community, and in our clinics. Additional services are provided via telehealth to assure safety when appropriate.
Children will love coming to our clinic in Cherry Hill with its unique child-friendly themed decor, including fun and engaging activities. Conveniently located at 1800 Chapel Avenue in Cherry Hill, NJ, we are easily accessible and centrally located in Camden County.
This state-of-the-art center is designed for children with autism and other neurological and behavioral concerns, primarily from ages 14 months to 15 years, but also older, if appropriate.
It will include:
Special lighting, temperature controls, and other features that address sensory sensitivities.
An indoor playground to help children learn a wide range of skills, including communication and socialization.
Individual and group treatment rooms with special design themes.
This Cherry Hill treatment center complements our evaluation and diagnostic center in Voorhees, NJ.
"Time is precious for us all, but more so for families seeking answers and support. No child can afford to be on a waiting list; our goal is for every child to receive the care they require. We will be there to support these families."
-Kathleen Stengel, BCBA
Chief Executive Officer, NeurAbilities Healthcare