Summer Edition | 2023
'Hope Matters' Newsletter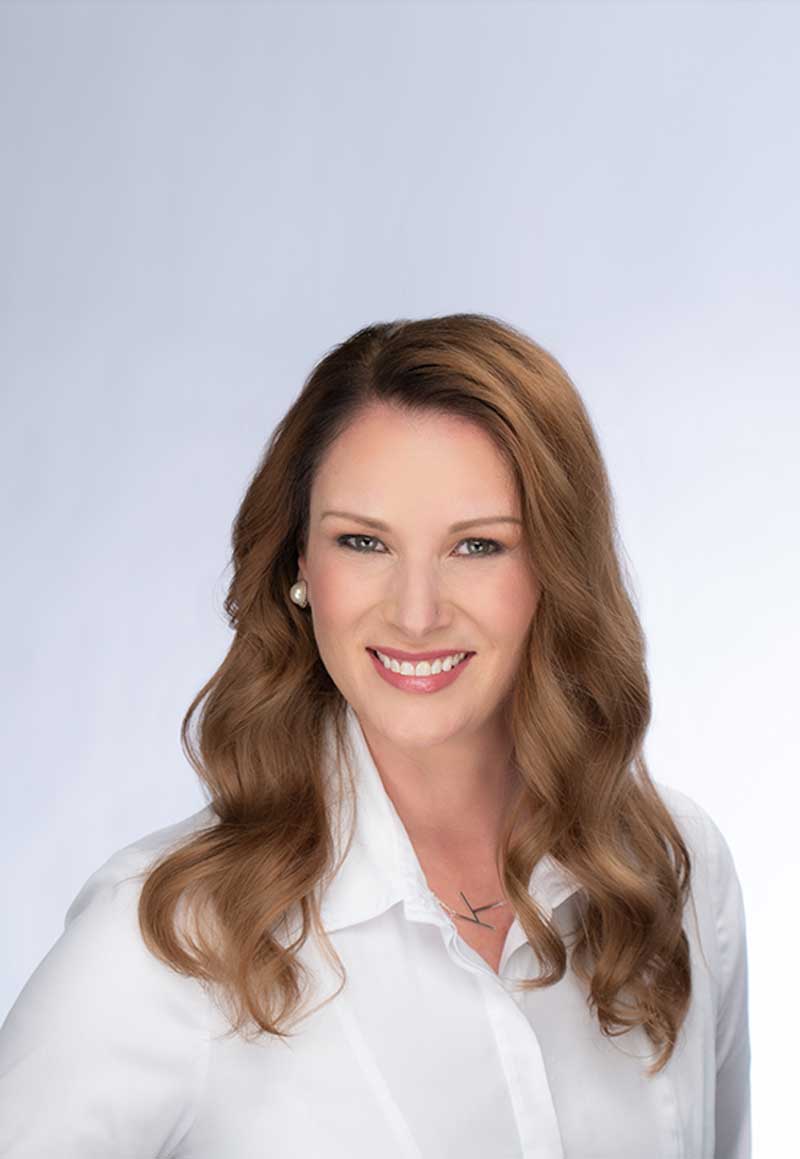 Developing for the Future
by Kathleen Stengel, MS, BCBA, LBA
CEO of NeurAbilities Healthcare
"Developmental needs" have rested at the core of our business from its founding. We pride ourselves on our multiple clinical services, all of which are rooted in best-in-class science and structured to facilitate the development of the brain, behavior, health and overall wellbeing of the individual. Helping our patients grow is the…
First Ever Recipient of AAN Practice Award
by Mark Mintz, MD
CMO & Founder of NeurAbilities Healthcare
"Quality" is a term we use frequently when we talk about patient care at NeurAbilities. Cultivating a positive patient experience is of high priority for our interdisciplinary team. Accomplishing that requires synergy across disciplines and support for our team of medical, neuropsychological, and behavioral specialists. The concept of providing quality care was integral to my vision when I founded NeurAbilities in 2005, and that has not changed…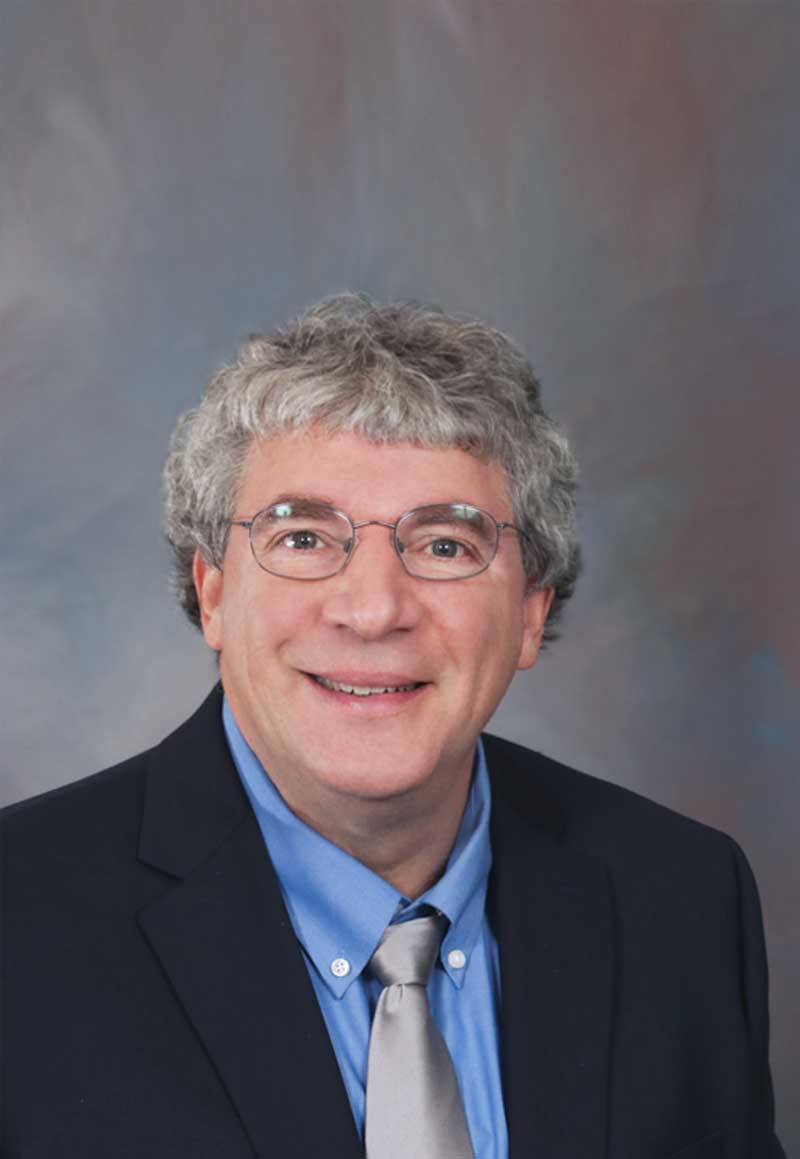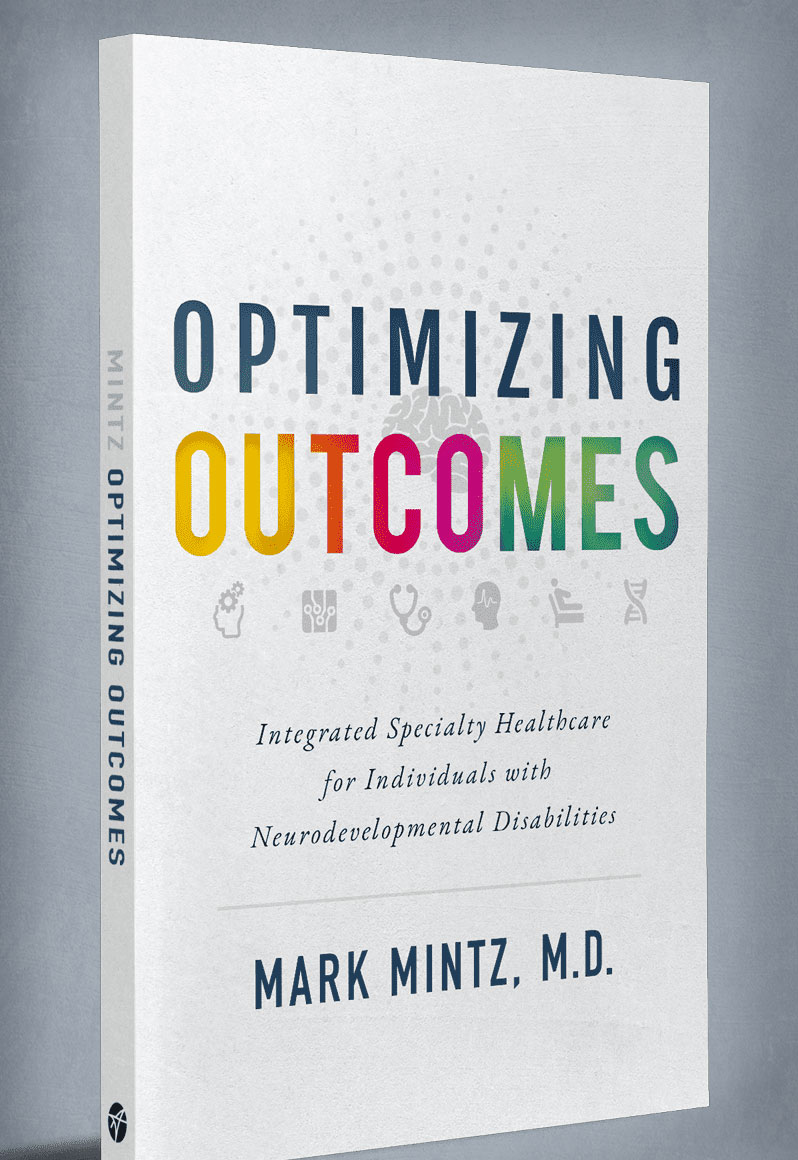 Now Available for Pre-Sale!
Attention, parents and professionals! Don't miss out on Dr. Mark Mintz's book, "Optimizing Outcomes: Integrated Specialty Healthcare for Neurodevelopmental Disabilities," now available for presale! Gain valuable insights into an integrated care approach that incorporates actionable diagnostics, leading to remarkable functional outcomes for individuals with neurodevelopmental disabilities. Whether you're a dedicated parent or a healthcare professional, this book is a must-read. Get your copy today and revolutionize the way you approach care for your child or patients.
Now Accepting Medicaid for ABA Services in NJ
We are thrilled to announce that we are now accepting Medicaid for ABA services in New Jersey! We know just how important quality care for children with autism is for all families, so this news brings with it great excitement. NeurAbilities looks forward to serving an additional group of patients in ABA services with Medicaid!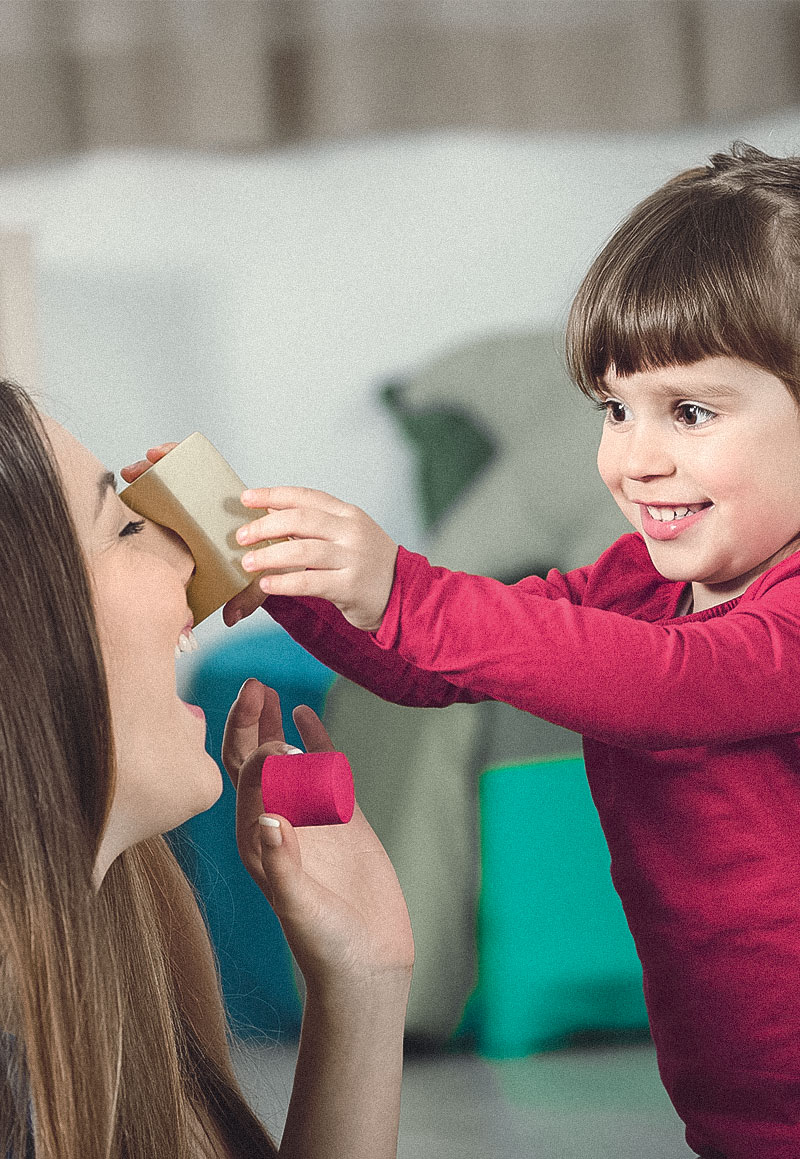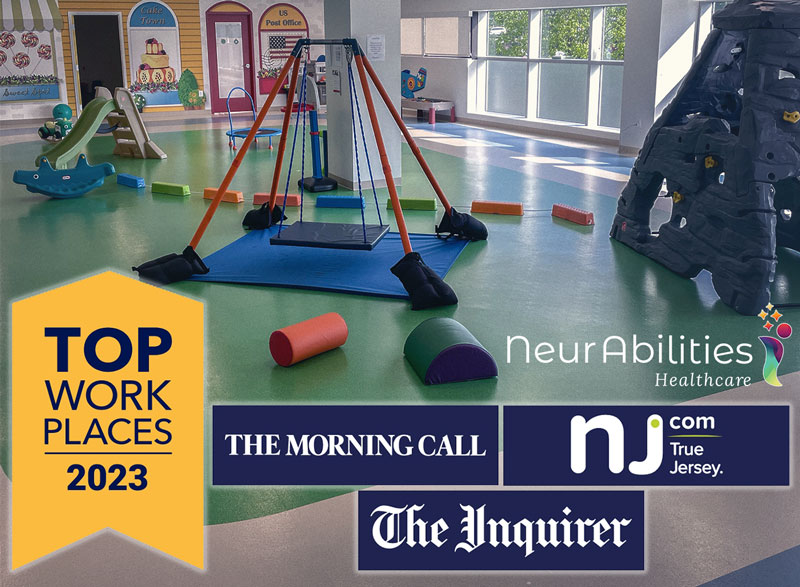 NeurAbilities Named Top Workplace in 3 Regions!
Employee feedback has earned NeurAbilities a spot on the 2023 Top Workplaces list in the Lehigh Valley, Philadelphia, and New Jersey regions! Each recognition is based solely on employee feedback gathered through a confidential culture survey administered by Energage, LLC. The survey measures 15 critical culture drivers imperative to the success of any company, and we are happy to share that our one-of-a-kind interdisciplinary team supported the fact that we are a distinguished workplace! Our gratitude goes out to those who participated. To learn more about becoming a member of our valued team, visit our careers page.
Integrate Wellness into Your Daily Routine
What comes to mind when you think of "Self-Care?" We cannot provide what children need if we are burned out and have nothing left to give them. So, what does this look like? How can self-care be attainable and meaningful? Researchers across different fields have tried to answer this question. Based on my own education and clinical experience, I have put together a list of tips I prioritize…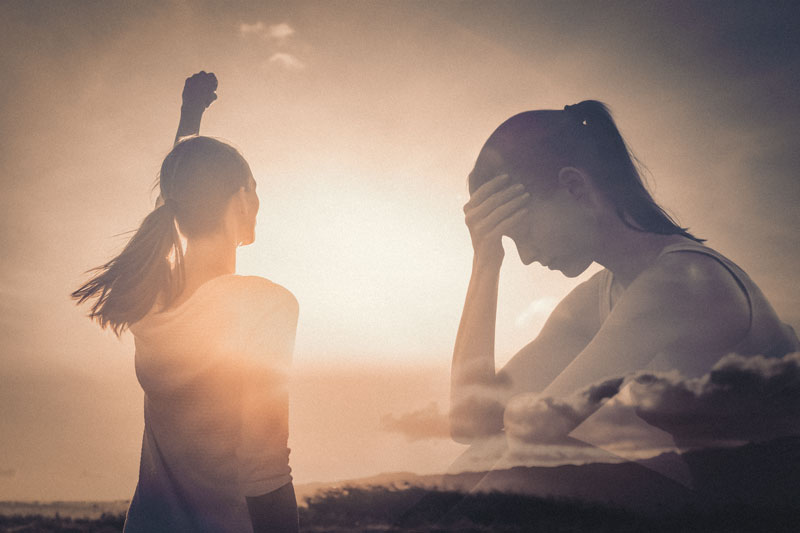 Developmental Milestones and Indicators for Intervention
NeurAbilities Webinar | May 16, 2023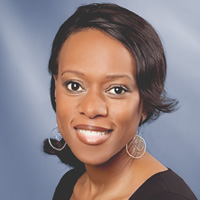 Presentation of Autism Across the Gender Gap
Tourette Talks hosted by NJCTS | May 16, 2023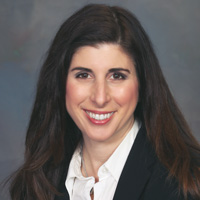 Synergies in Autism Care: From ABA to Other Therapies
NeurAbilities Webinar | May 31, 2023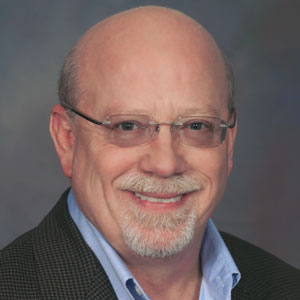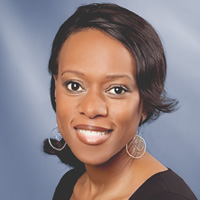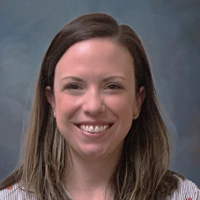 Erin O'Brien, LDT-C, BCBA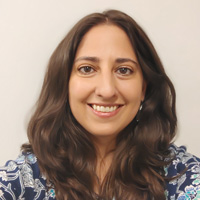 Rachel Schwartz MFT, MSED, BCBA, LBS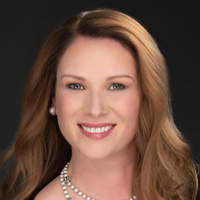 Kathleen Stengel, MS, BCBA, LBA
Artificial Intelligence and the Neurologist: New Horizons
AAN Annual Meeting 2023 – Invited Lecturer | Boston, MA | April 22, 2023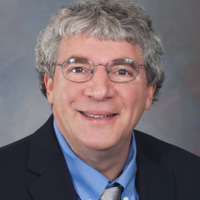 Metabolic Considerations for Adult Neurologists
AAN Annual Meeting 2023 – Invited Lecturer | Boston, MA | April 23, 2023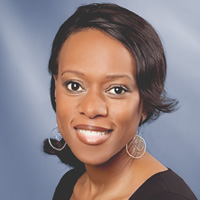 Got Data? (Really?)
Council of Autism Services Providers Conference | April 24, 2023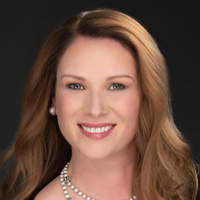 Kathleen Stengel, MS, BCBA, LBA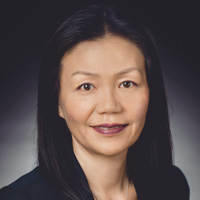 Whole Genome/Exome Sequencing in Cyclic Vomiting Syndrome Reveals Multiple Candidate Genes Especially in Cation Channels Suggesting a Mechanism of Cellular Overexcitation
AAN Annual Meeting 2023 | April 26, 2023
Frontiers in Neurology 2023
American Headache Society's Meeting | June 16, 2023
High Sensitivity for Monogenic Causal Diagnoses in Autism Including De Novo Variants Representing Novel Disorders with Trio Whole Genome Sequencing and Data Reanalysis in a Non-Academic Center
AAN Annual Meeting 2023 | April 27, 2023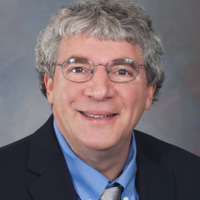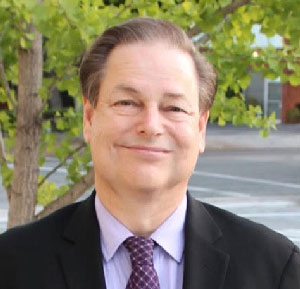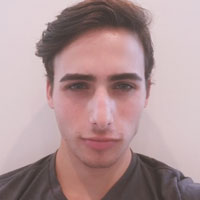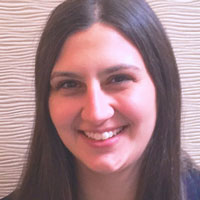 Incorporating Medical Diagnostics and Treatment for Children with Autism
The Association for Behavior Analysis International Conference | May 29, 2023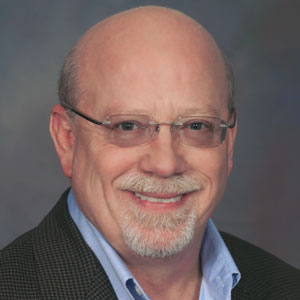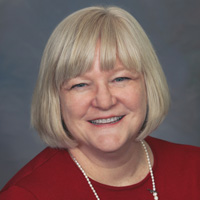 Lisa Alberts, DNP, PMHNP-BC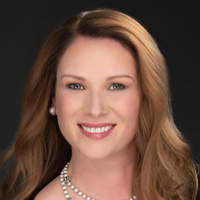 Kathleen Stengel, MS, BCBA, LBA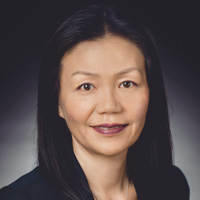 Teaching Toleration of Medical Examinations through Collaboration: Strategies to Improve Access to Healthcare for Individuals with Developmental Disabilities
New Jersey Association for Behavior Analysis Conference | June 8, 2023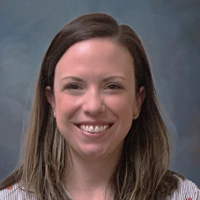 Erin O'Brien, LDT-C, BCBA
2023 American Academy of Neurology "Neurology Practice Award"
Presented to Mark Mintz, M.D., Award Recognition Ceremony, AAN Annual Meeting 2023, Boston, MA. "This award recognizes a private neurology practice for excellence in quality care and service to the community." | April 4, 2023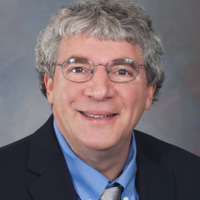 2023 American Academy of Neurology "A.B. Baker Teaching Award"
Presented to Madeline Chadehumbe, M.D., AAN Annual Meeting 2023, Boston, MA | April 4, 2023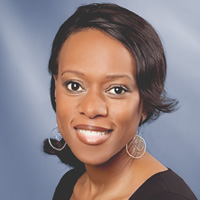 Join Our Newsletter
Receive program updates and educational materials on a variety of topics.