We are proud of our ability to make a difference in the lives of others. Listen to patients and family members who share their struggles and successes, obtain fact sheets and gather important information to help you on your journey.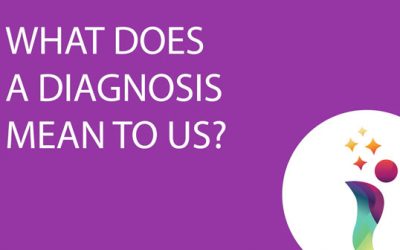 As part of Child Neurology Foundation's "What A Diagnosis Means To Me" campaign, here's what some of our patients have to say. At NeurAbilities, a...
Join Our Newsletter
Receive program updates and educational materials on a variety of topics.